Julian's fifty-first week
Photos taken 11/21 - 11/27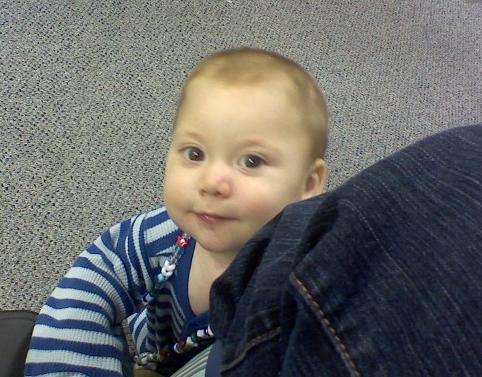 Loves the Mama
"Oooh, a mirror!"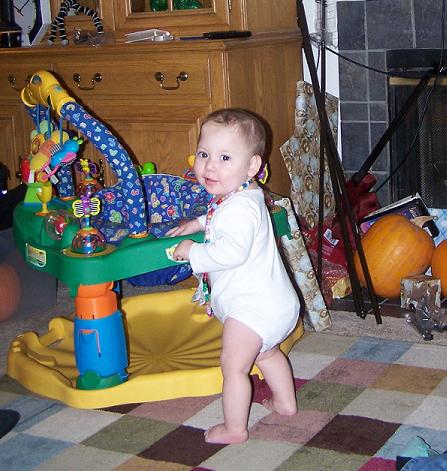 Smiley Boy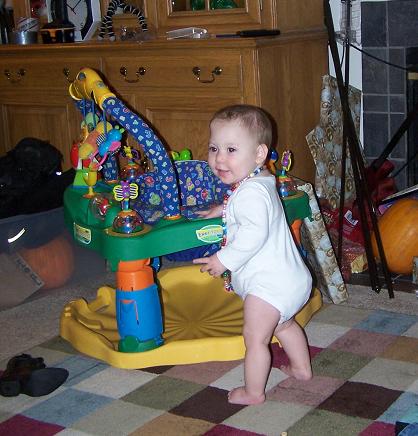 Trying to stand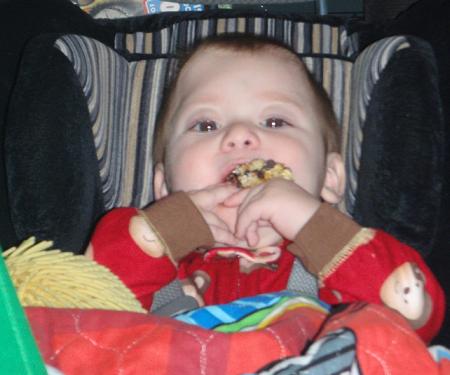 First oat bar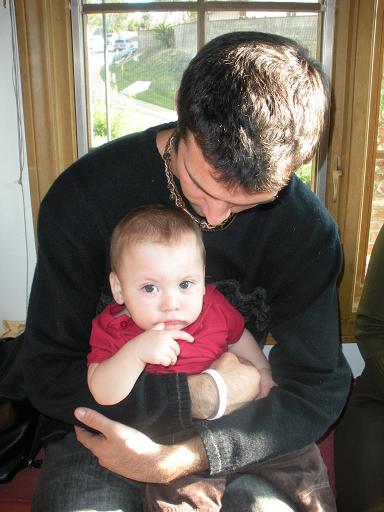 Tio Alex (at Thanksgiving)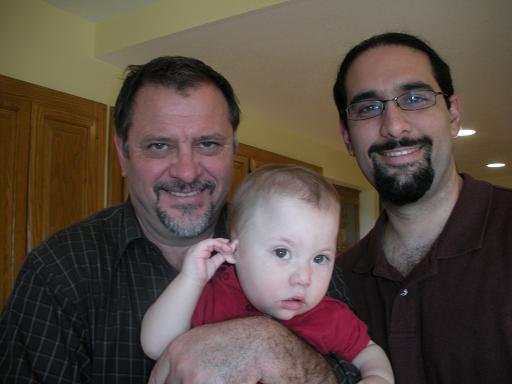 Papa and Grandpa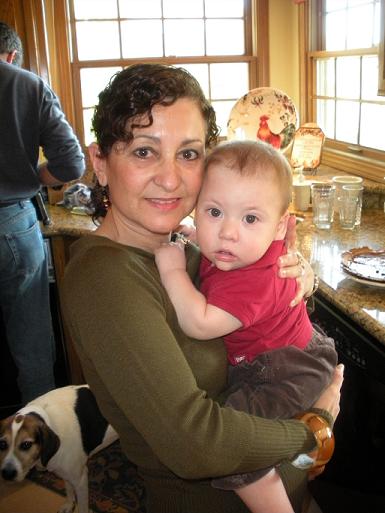 Seti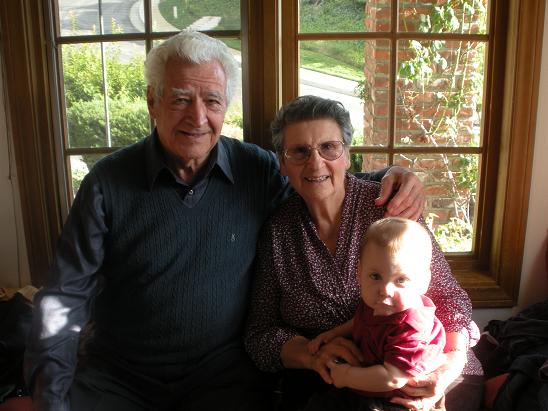 With Ito and Ita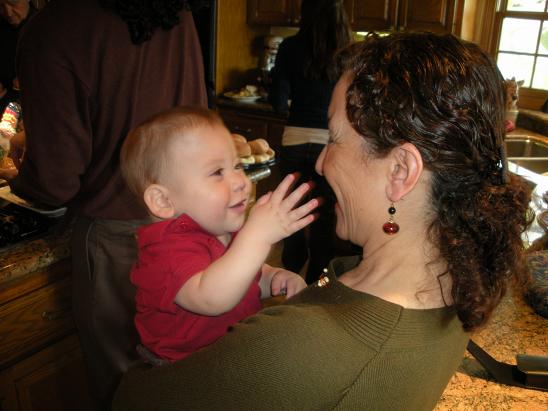 "Gimme your face!"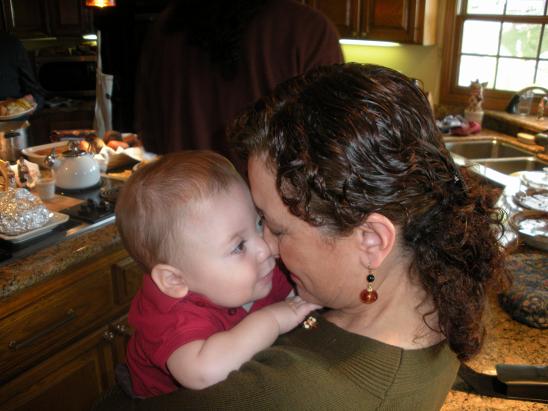 Nuzzles
I've got a ball!
Playing with the ball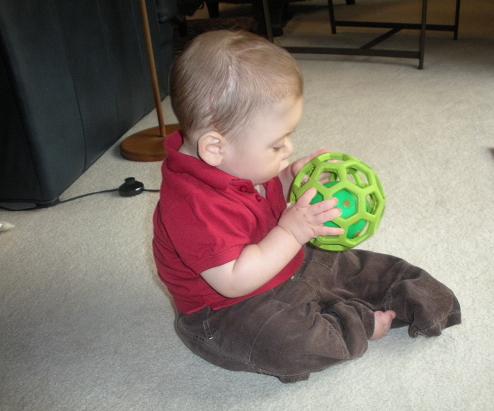 Nifty!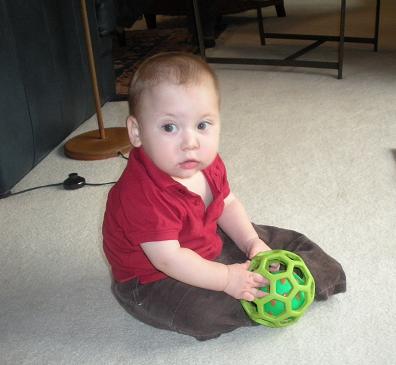 "I like dog toys!"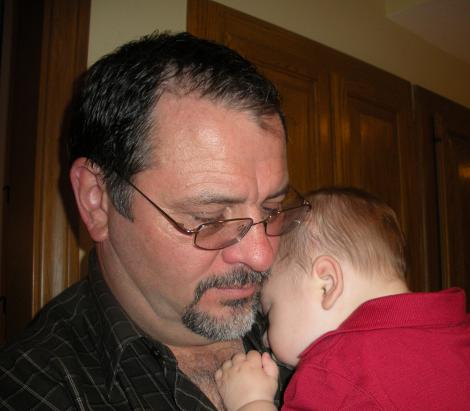 Crashed on Grandpa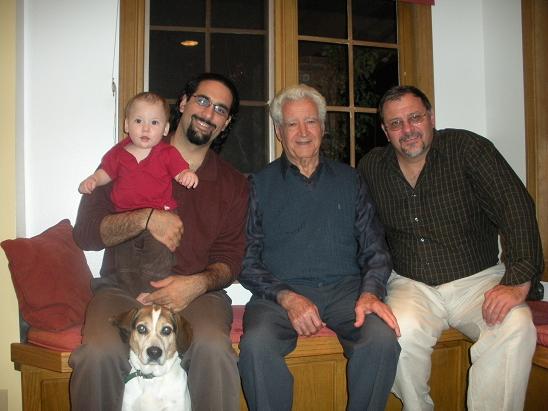 Julian, Julian's Papa, Julian's Papa's Papa and Julian's Papa's Papa's Papa
(And Buster)
4 generations of Martos men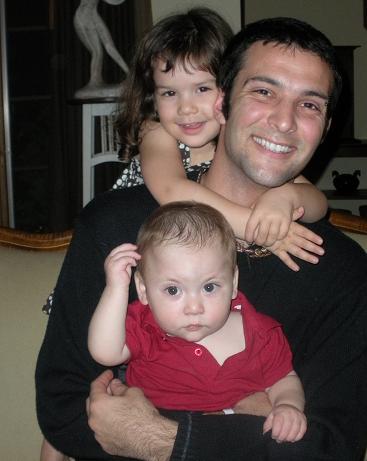 Love for Tio Alex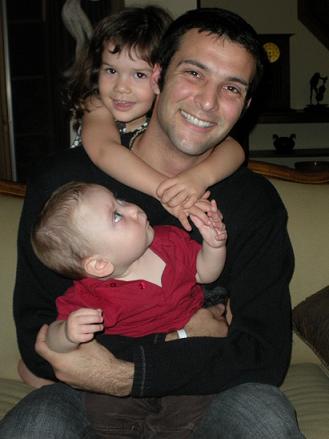 "Get off my uncle!"
Snuggles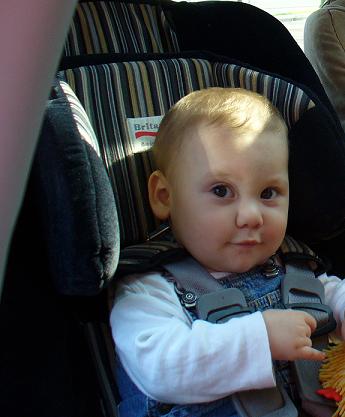 In Nana's Mini
Tired boy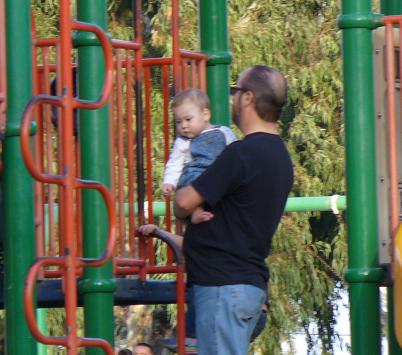 With Dodo at the park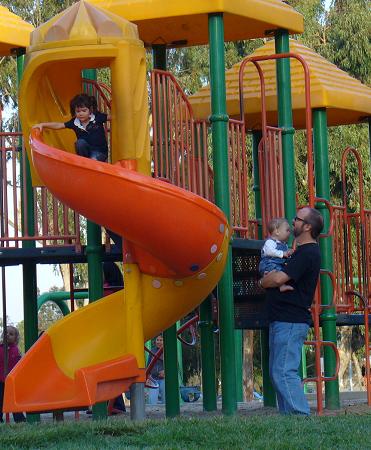 "I'm going to eat your face!"
Links
Home
50th week Photos
52nd week Photos
Big Sister Rory's Page