Rory's 36th week
Photos Taken 4/21-4/27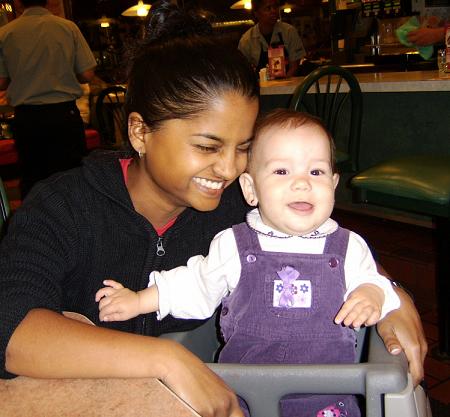 With Runi
"Huh?"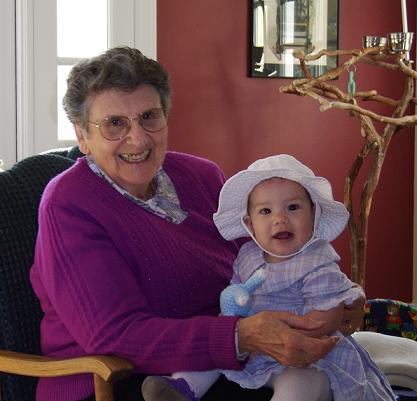 With great-grandma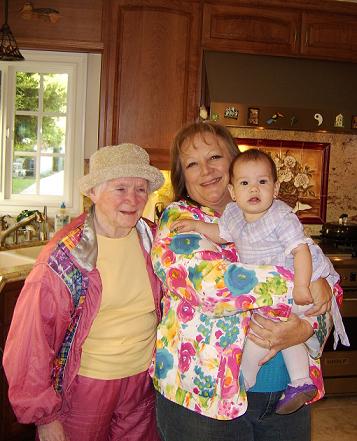 With Nana and Baba
With Baba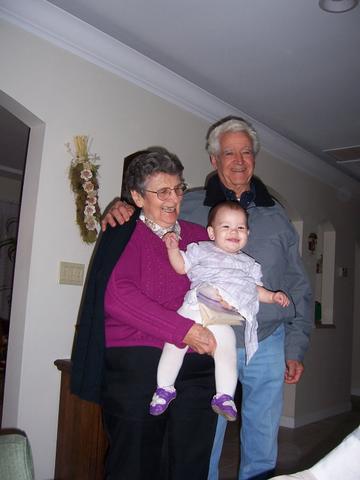 With Great-grandma and Great-grandpa
With grandpa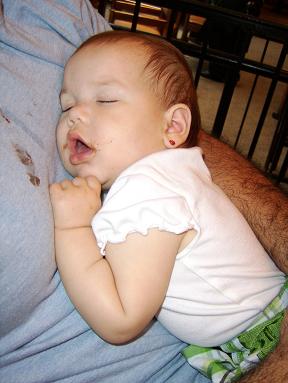 Asleep after god-mommy's birthday cake
With Auntie Stella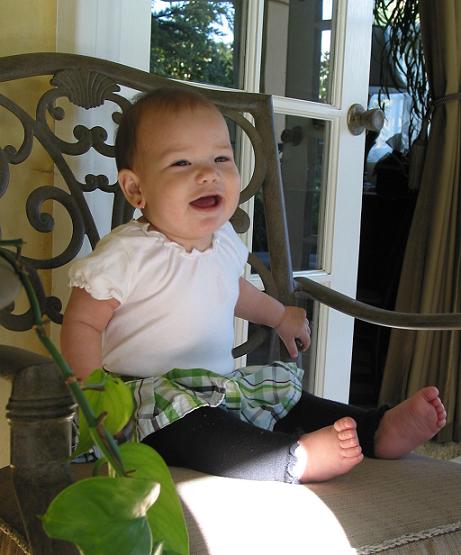 "I fell out of this chair and bumped my head."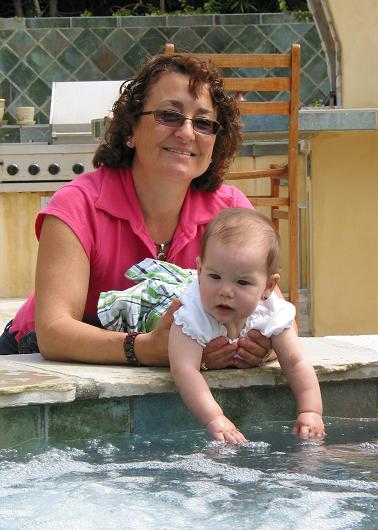 With Grandma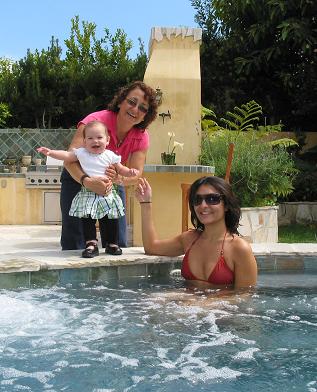 At the pool with Grandma and Auntie Marina
Chubby cheeks
"Look...a ball on a stick..."
"Yay ball on a stick!!!"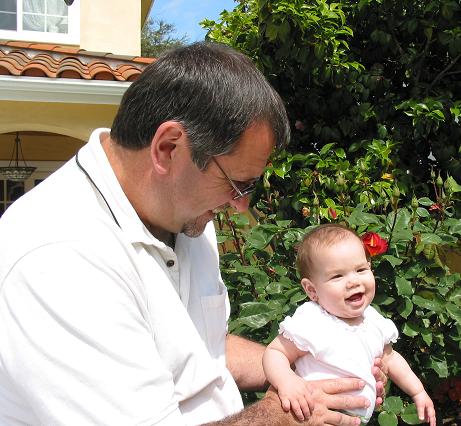 "That's my grandpa!"
About to go swimming and hanging out with Auntia Marina and Auntie Sofia
"Do you like my hat? I got this dress from my Auntie Monkey!"
Site Directory
Martos Home Page
Baby Updates Page
Back to 35th Week Pictures
37th Week Pictures