Rory's 40th week (Another Rory?)
Photos Taken 5/19-5/25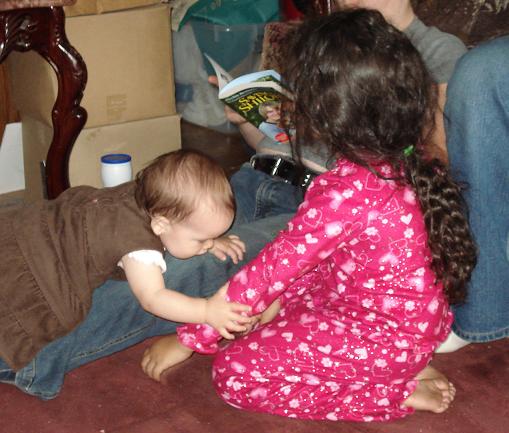 Rory (and Mama) helping April with her homework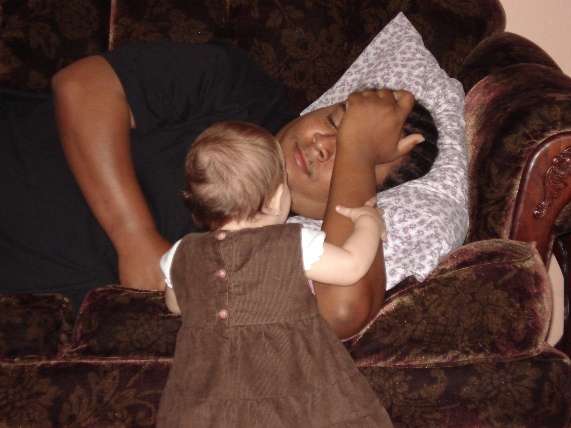 "Branden! Wake up!"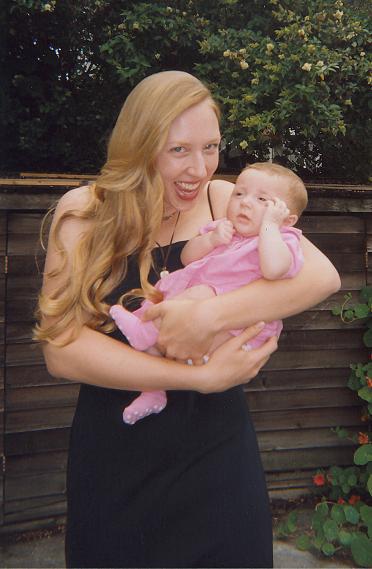 Liz and her Rory at her pre-graduation party. We got to go and meet Rory Elizabeth and her adoptive parents (who seemed very nice). (For more info, go to Rory Elizabeth)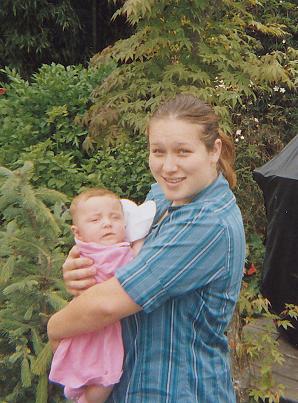 Me and Liz's Rory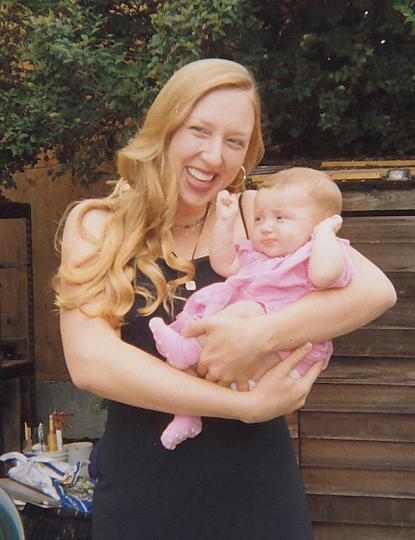 Liz and her Rory again (she's so sweet!) It is amazing to me that Rory Elizabeth is HALF middle-eastern, and Rory Sage only an 8th. Look how DARK Rory Sage looks in comparison!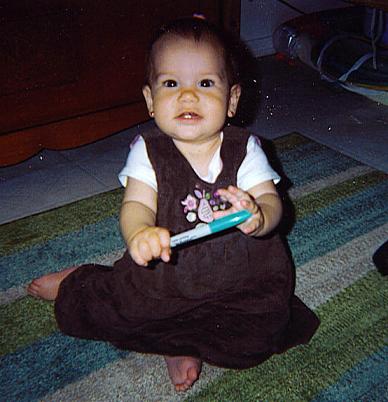 Wiggles in her room
in her 18month sized dress.
Site Directory
Martos Home Page
Baby Updates Page
Back to 39th Week Pictures
41st Week Pictures