Rory's 41st (VERY BUSY) week
Photos Taken 5/26-6/01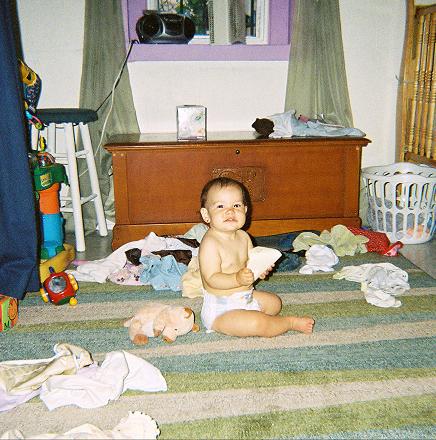 Making a mess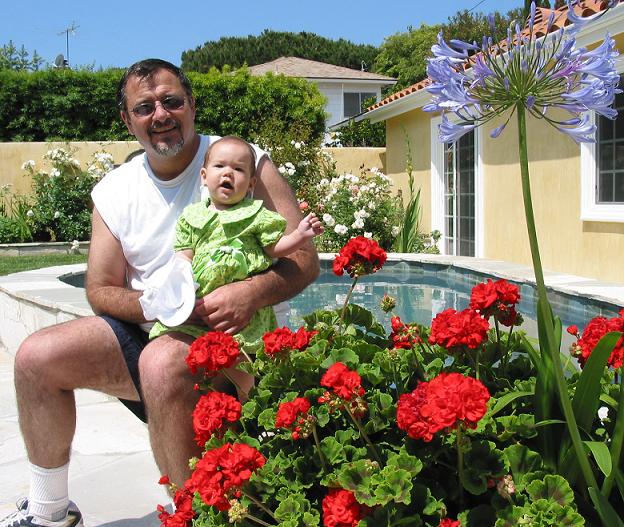 "It's my grandpa!"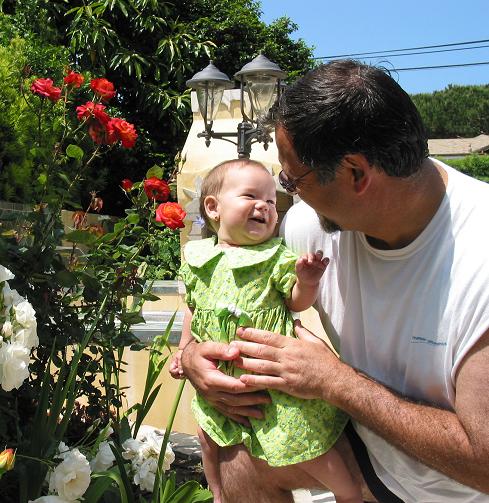 "I love my grandpa!"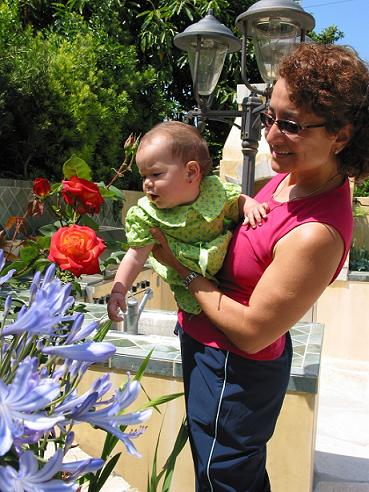 "Now Grandma's got me!"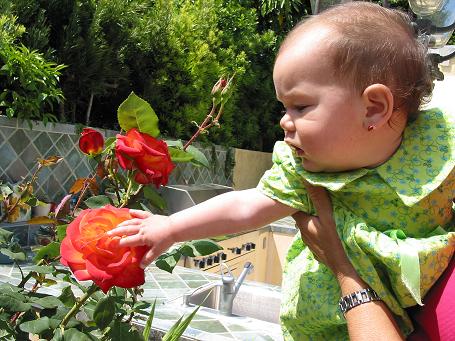 "Ooooh, flowers!"
Rory and her great-grandparents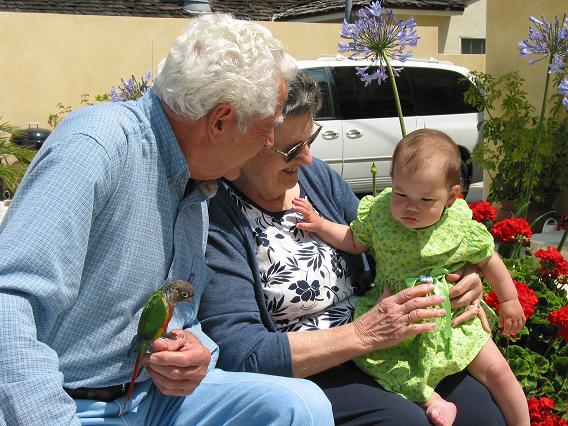 ...and the bird
Look at that hat!
A bigger hat!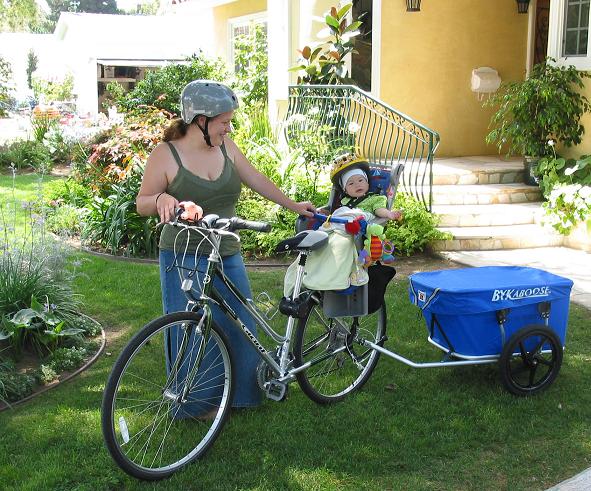 Going to get shoes with Mama!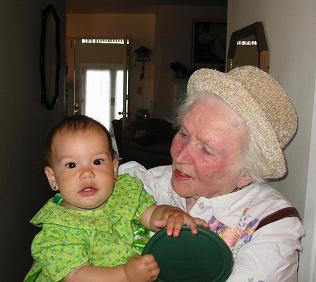 With Baba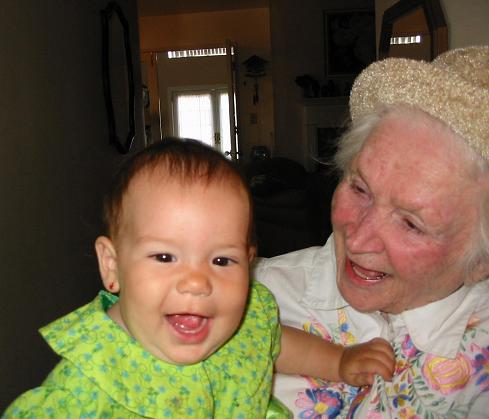 Same faces! 90 years apart!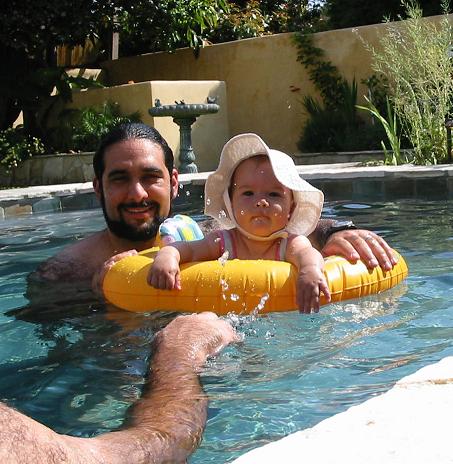 Pool Time!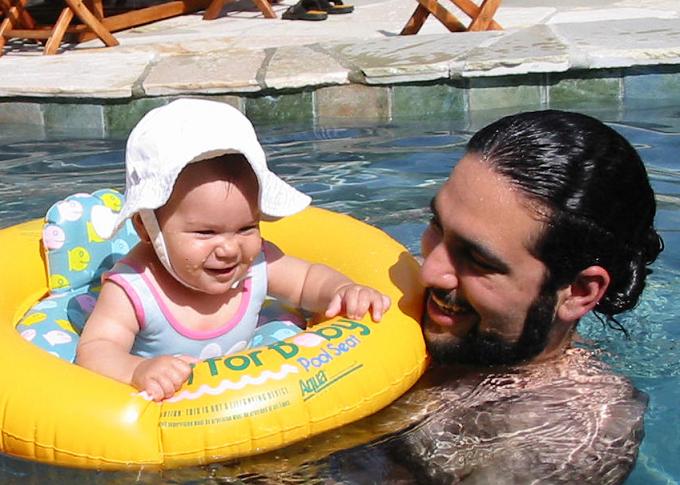 (Believe it or not, this is her new happy face)
Papa says she's fiercely happy!
Wrinkly Feet!
At church
Hallelujah!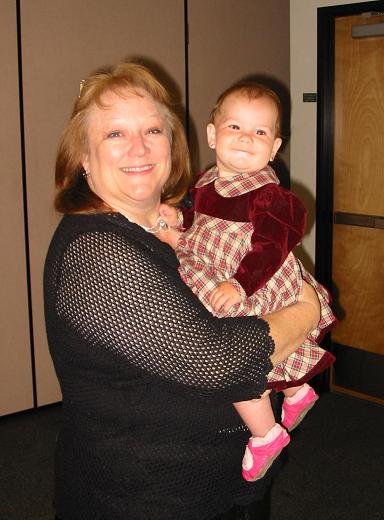 With Nana
"Oh my goodness, a giant Frog!"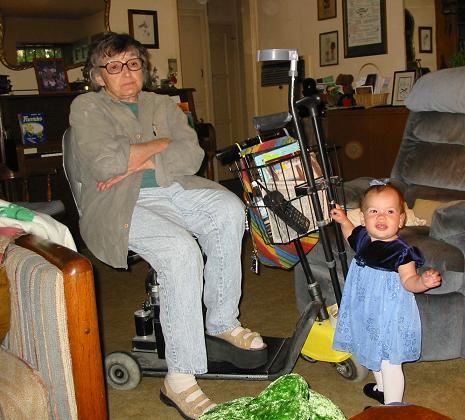 With Sylvia
Dancing with Papa
A good dancer, too
Mama's turn!
Mama's favorite picture of this week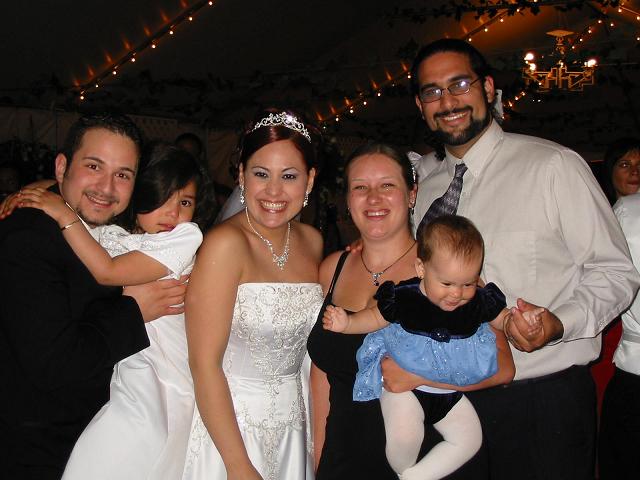 Gino (groom), Danielle (bride's daughter), Laura (bride) and us!
Rory and Tyrone (Papa's new kitten)
Tyrone has no tail...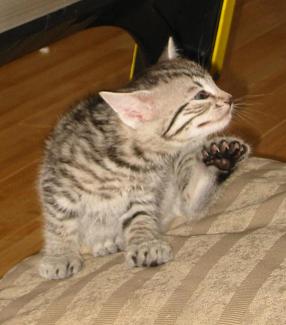 and six toes (instead of four) on each back foot!
Five toes a piece on the front ones!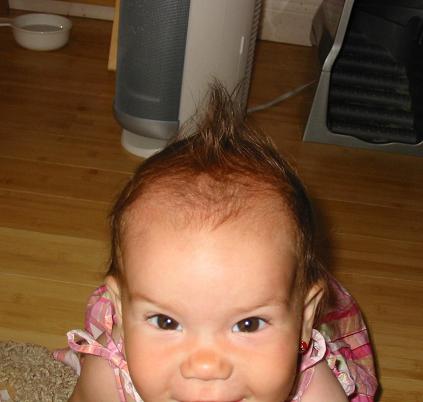 I'm gonna get you, Mama!
"Kitty-cat mice are tasty!"
"I can swing!"
She loves swinging
Asleep on Nana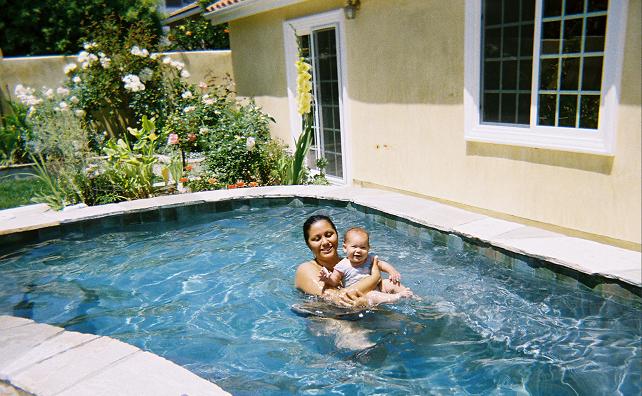 In the pool with Stella

Is that a baby orangatang?
No, it's Rory with "bronzer" sunscreen on!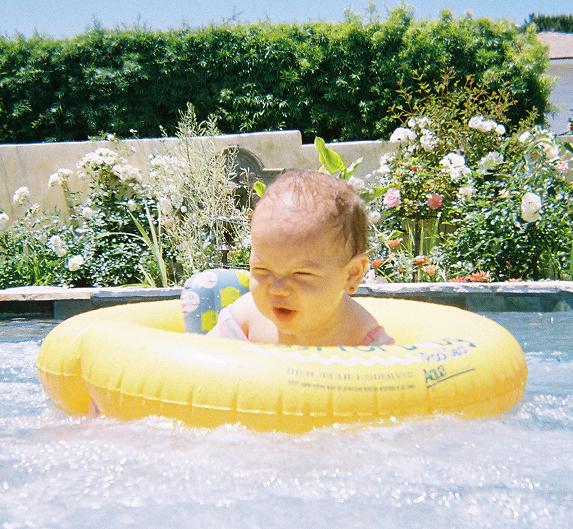 Fiercely happy in the water!
Site Directory
Martos Home Page
Baby Updates Page
Back to 40th Week Pictures
42nd Week Pictures