Rory's 46th Week (Fairy bug!)
A slight departure from normal...our anniversary pictures are also up:
Anniversary Trip

Photos Taken 6/30-7/06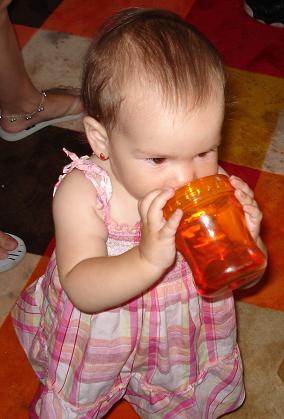 Standing AND drinking from a sippy cup?!?! See what happens when I'm away?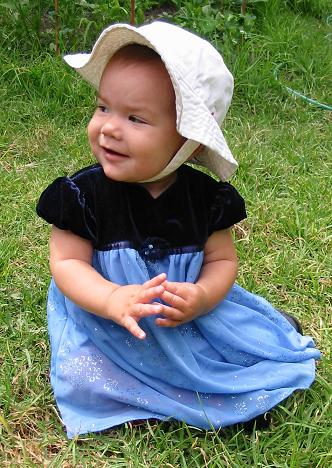 "Ooooh, something pretty...."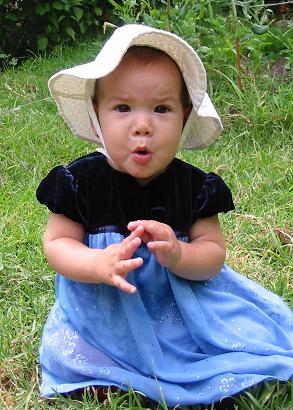 "Wait, I missed the flashy-box!"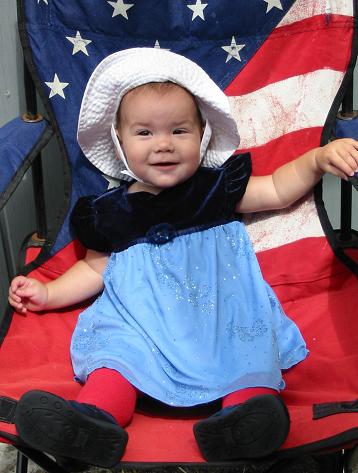 4th of July photos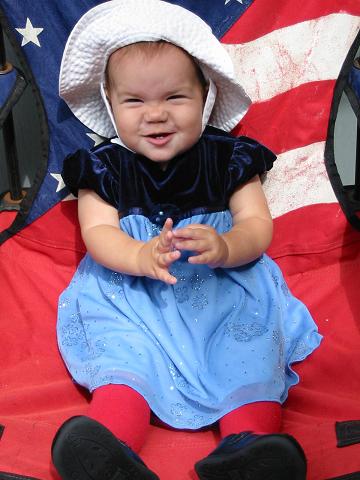 On a chair in our back yard

In the cradle at Bob's house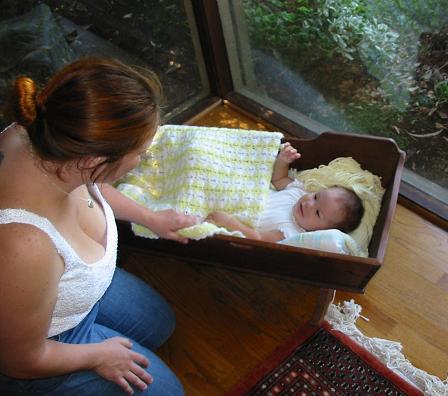 "Look how cool this thing is!"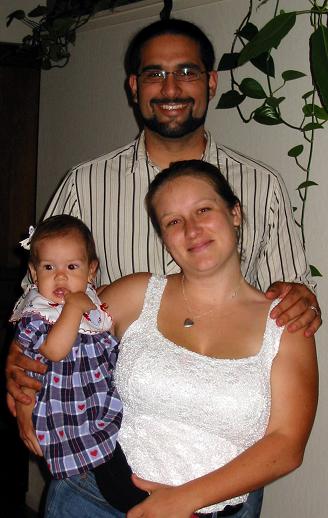 Mama, Papa and Wiggle

Mama and Rory (look at that face)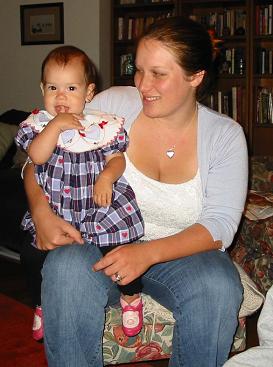 Too cute (still 4th of July)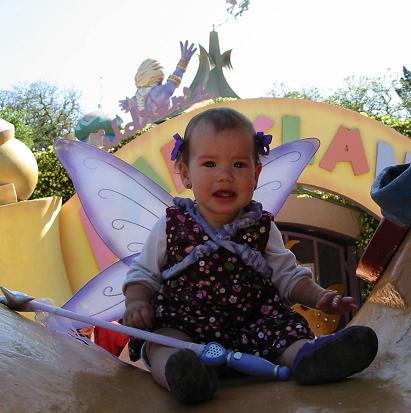 Rory on the giant shoe at Fairyland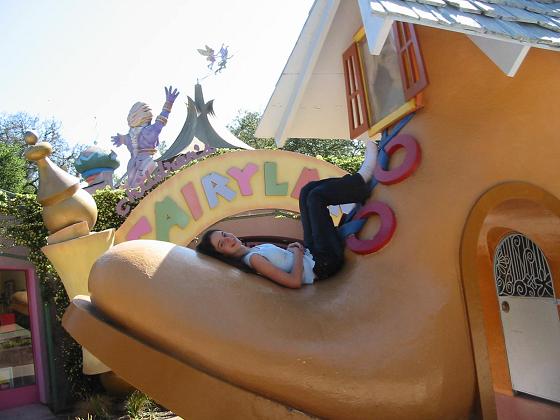 Melissa looks more comfy...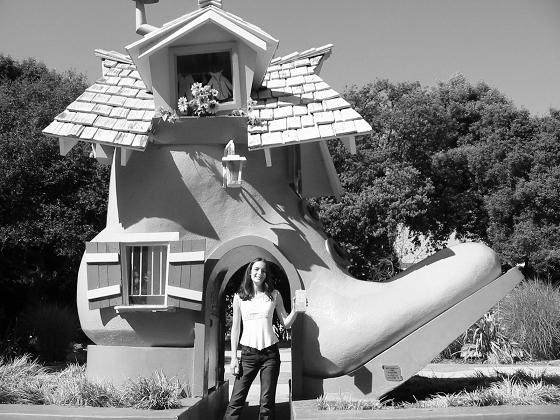 (This Camera has a B&W setting?!)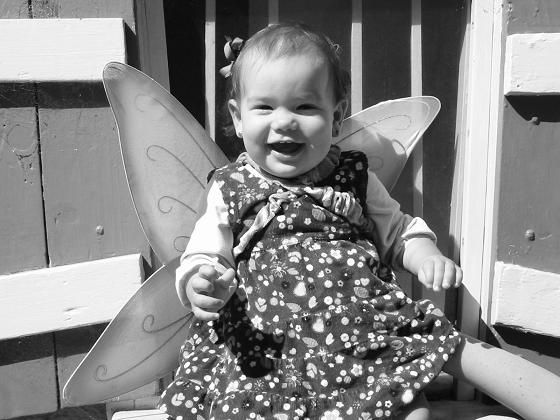 Rory in B&W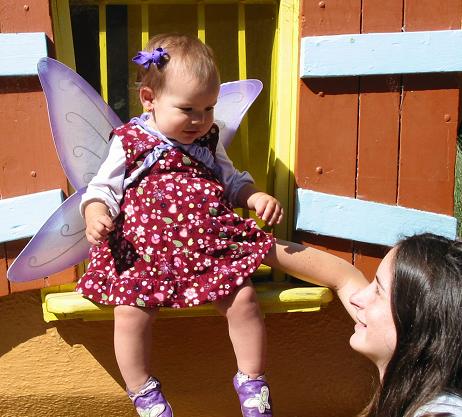 Rory found Melissa!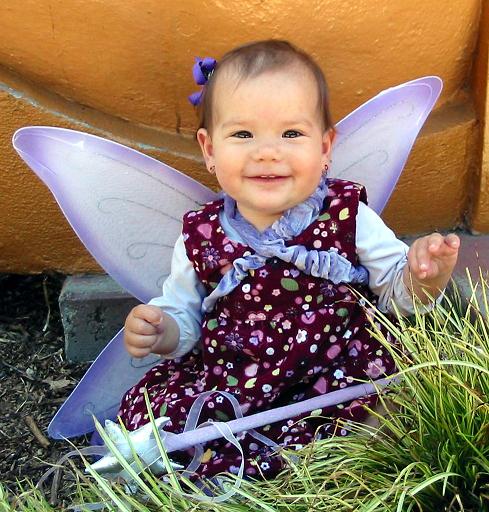 Happy Baby Fairy

Sitting at the bottom of the shoe

The wings are awesome

Site Directory
Martos Home Page
Baby Updates Page
Back to 45th Week Pictures
47th Week Pictures