Rory's 47th Week (fun fun)
Photos Taken 7/07-7/13
With Auntie Marina!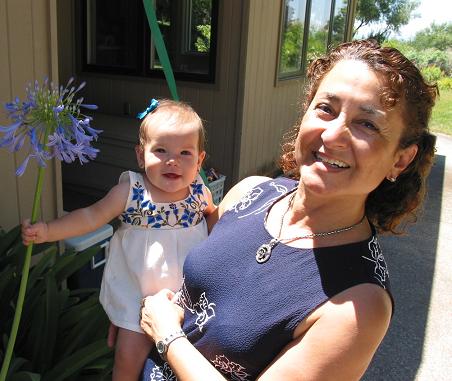 Grandma's got me!

"Can I have the baby?"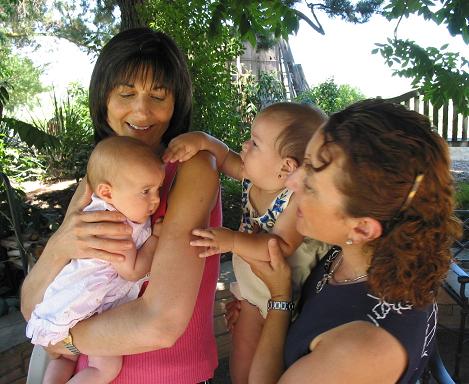 "Please? I'll be nice!"

In the pool at Kaylee's 3rd birthday

"Hi Mama!"

The youngest one there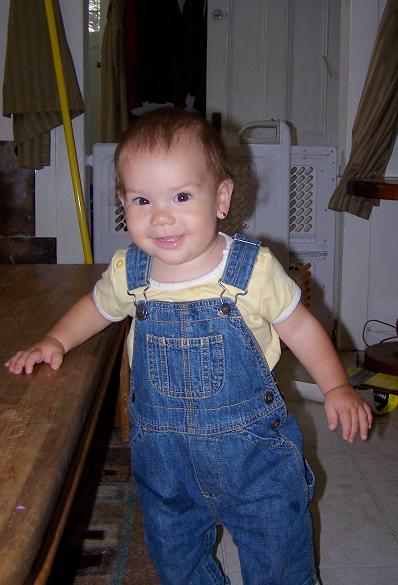 Lovin' the overalls

Dorky face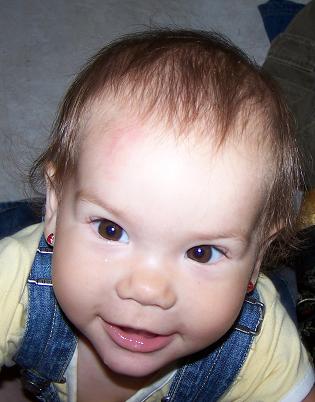 Close-up!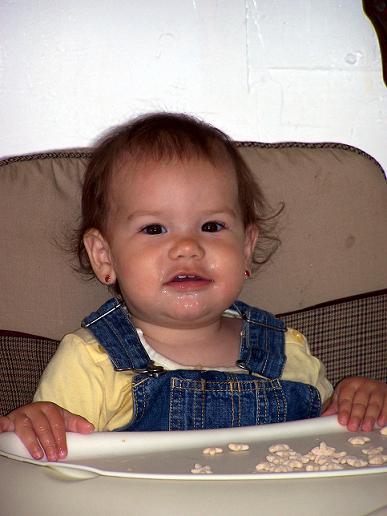 Cereal in the high-chair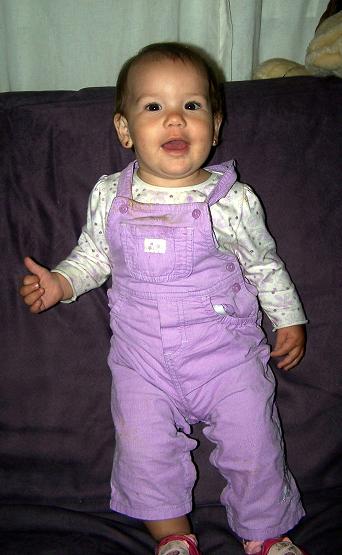 Baby hitchiking!

Clapping

Kitten? (click the picture above to go see more kitten pics)

Kitten!

Vogue

"Lemme bonk you with the stick...please???"

Site Directory
Martos Home Page
Baby Updates Page
Back to 46th Week Pictures
48th Week Pictures