100 week (Hiking again)
Photos Taken 7/13-7/19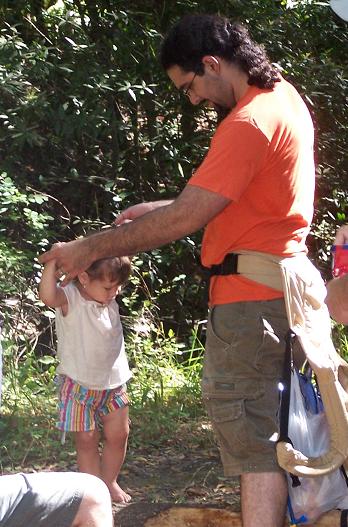 Balancing on a rock (for a photo-project on barefoot hiking)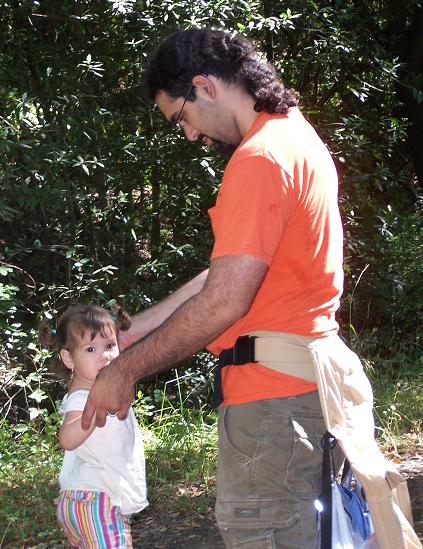 Sure loves her Papa, doesn't she?
The view (in Tilden Park)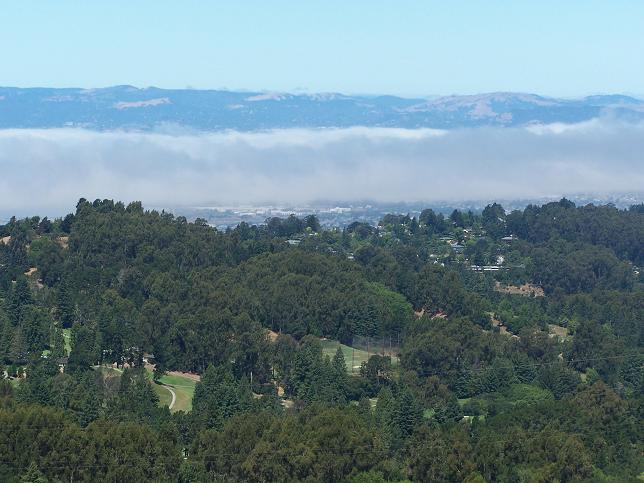 I LOVE barefoot hiking (look what we got to see)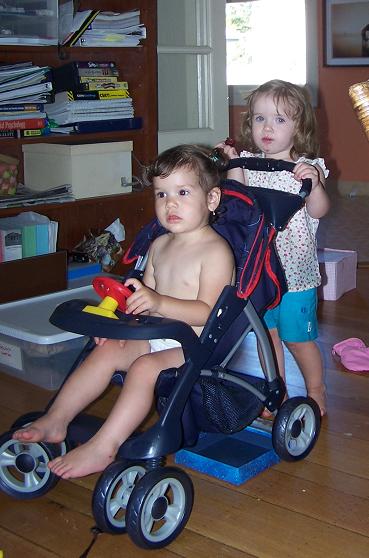 Rory in Julie's Toy stroller (in the new Maffeo house)
She looks like a giant!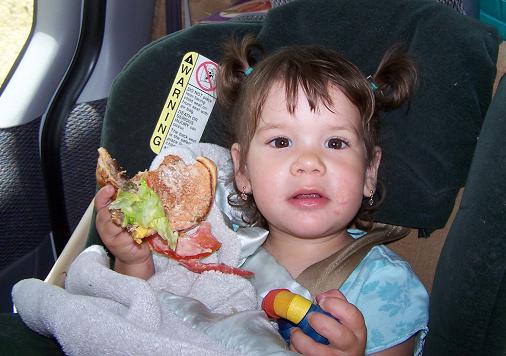 First In-n-out burger!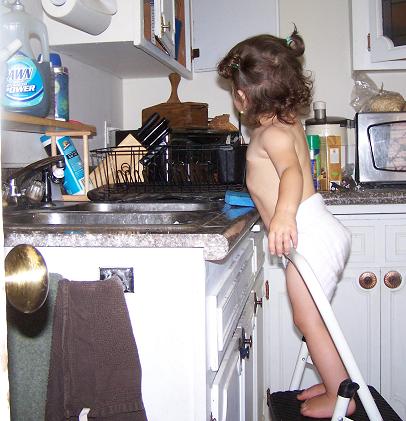 She dragged the stool up there to "do dishes" all by herself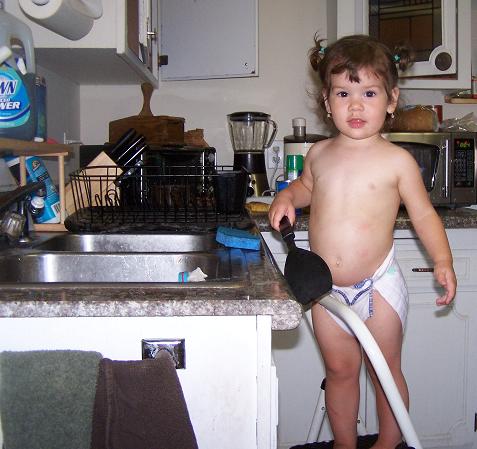 "What's Dat?"
Watching Naruto (Anime) with Papa

Portland Baby Sign Language Signing Time Academy ASL Babies Tiny Hands Talkers Learning Early
Site Directory
Martos Home Page
Baby Updates Page
Back to 99th Week Pictures
101st Week Pictures