103rd week (Emergency Torrance Trip)
Rory and Carissa had to make an emergency trip to Torrance on the night of August 3rd to see Rory's great grandmother, Freita, before she passed away. They made it to her bedside with an hour to spare. Photos of the funeral will be up next week. Thank you for your thoughts and prayers.
Photos Taken 8/3-8/9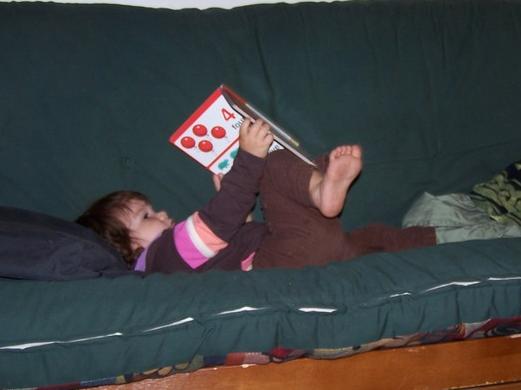 Reading before the phone call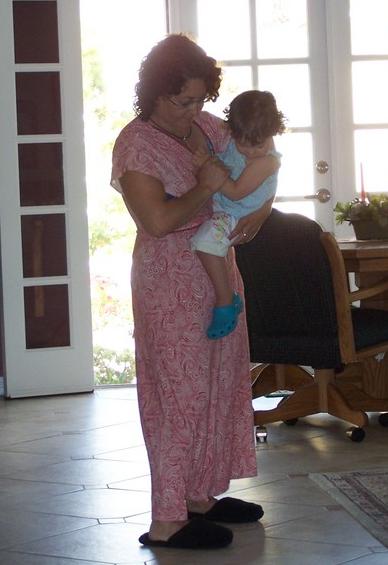 Spending time with Grandma on the morning after
Dancing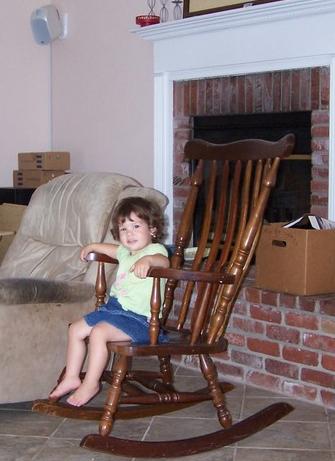 Rocking the rocker
In Alejandro's boots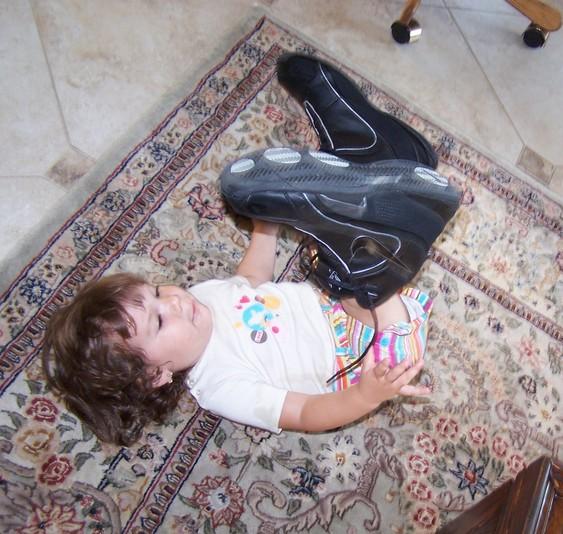 Bigfoot!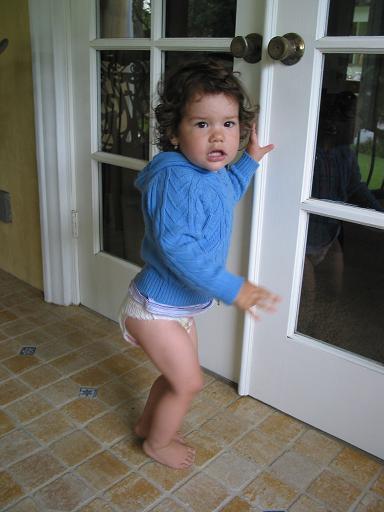 Closed door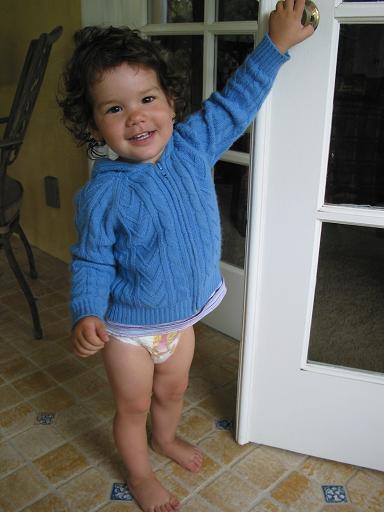 Open door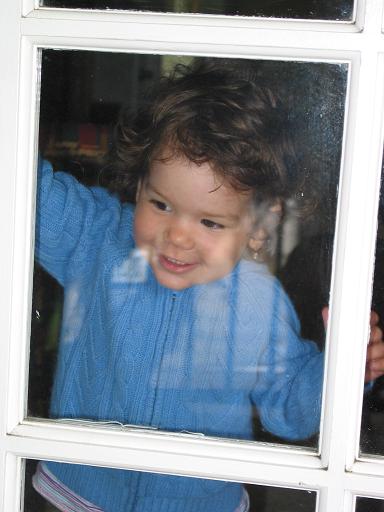 See-through door!
"Buster!"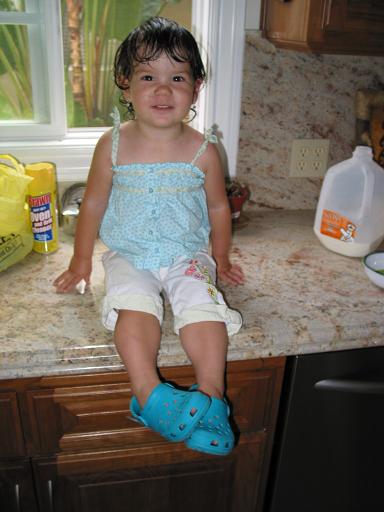 After bath
With Marina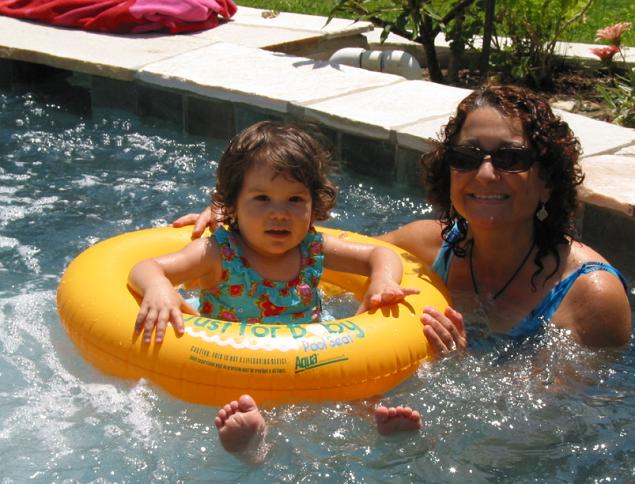 In the pool with Grandma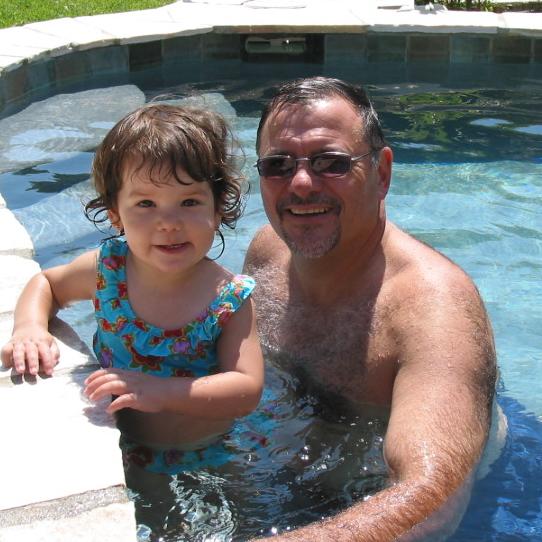 In the pool with Grandpa
"How do I get out of here?"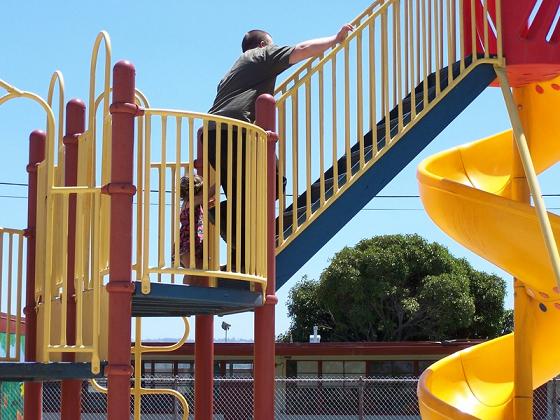 Slide with Andy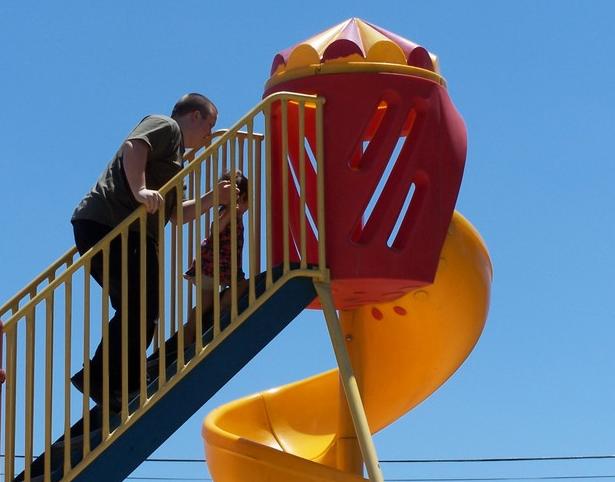 "Wheee!"
Loves those slides!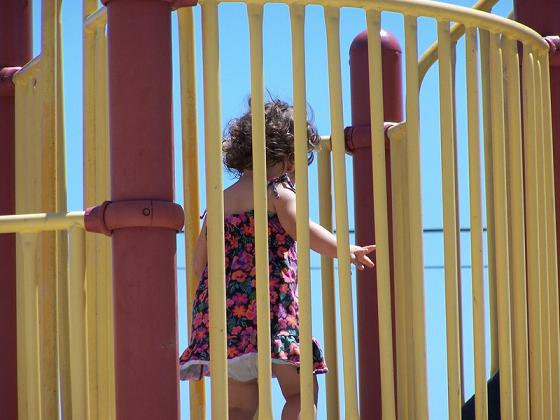 Climbing
Rory and Mama down the slide
Pouty Face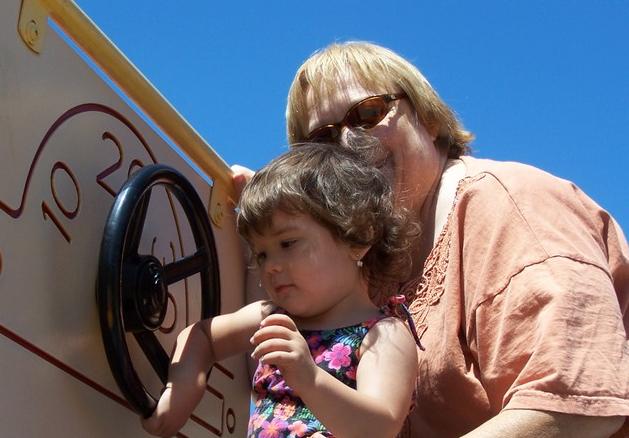 Cuddling Nana
Site Directory
Martos Home Page
Baby Updates Page
Julian's Page
Back to 102nd Week Pictures
104th Week Pictures