104th Week (Beach and Funeral)
Photos Taken 8/10 - 8/16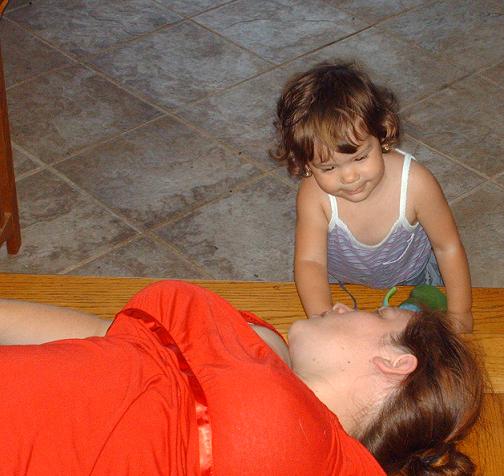 "Night-night, Mama?"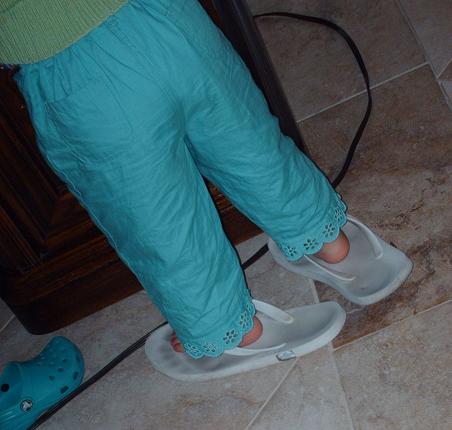 She stole Cindy's shoes!
She saw the beach and started pointing and laughing and yelling "Big agua! Bubbles!"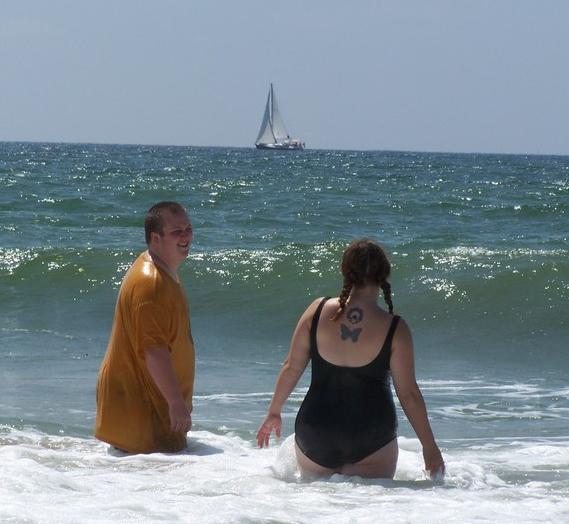 Mama and Andy in the water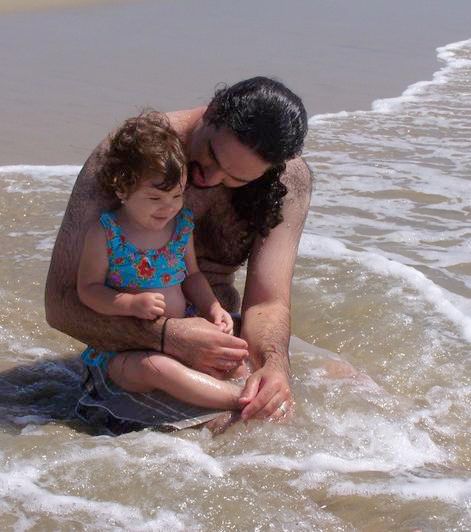 Papa and Rory in the water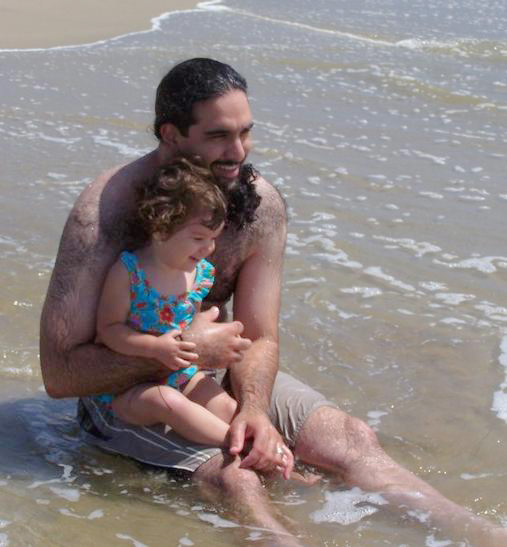 Getting splashed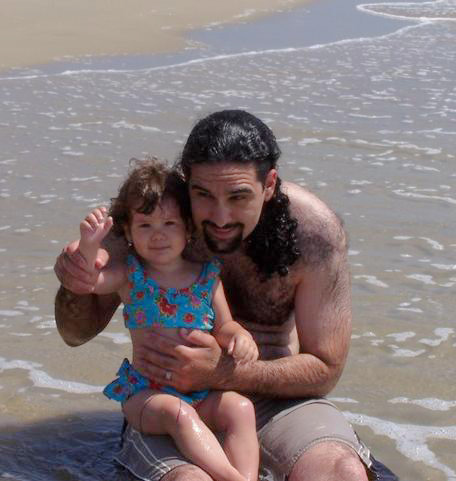 Waving
Martos Clan in the water
Videos of the Beach Adventure
Freita Lehman, Aurora's maternal great-grandmother, passed away on August 4th. Her funeral was August 13th. Click the link below to see some photos at the service and the slideshow of Freita's life.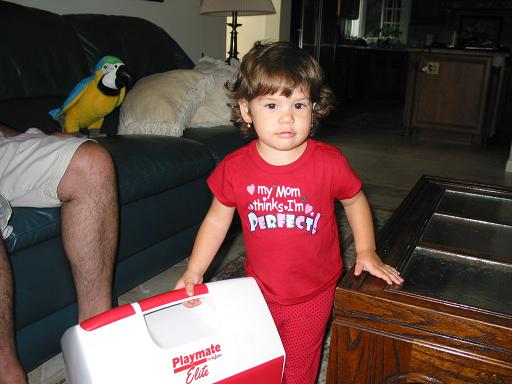 That shirt is a lie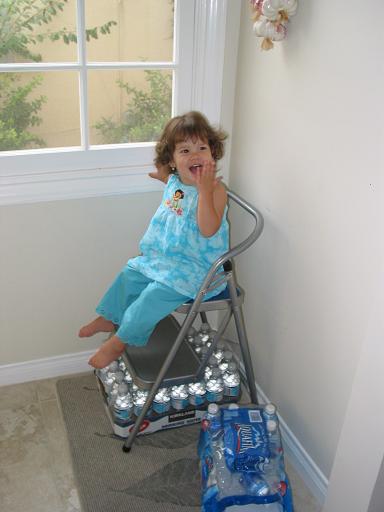 Blowing kisses
Kisses and dancing!
With grandpa, and great-grandparents
Going to the park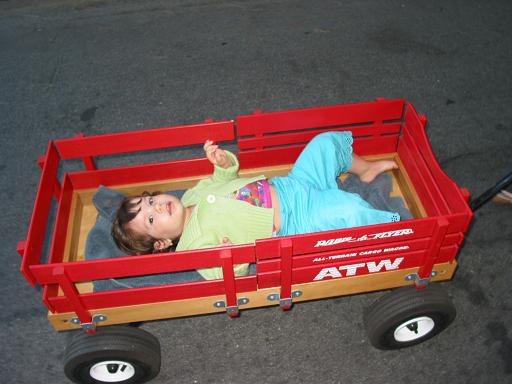 "Faster, Seti!"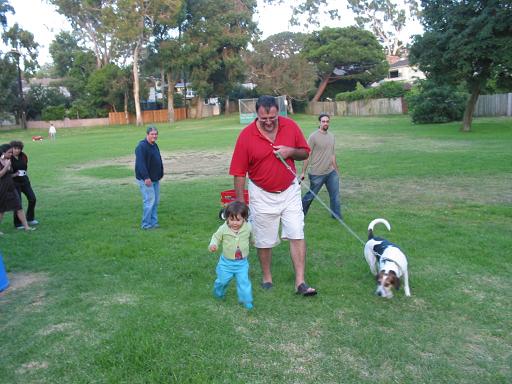 Her favorite dog & her favorite people...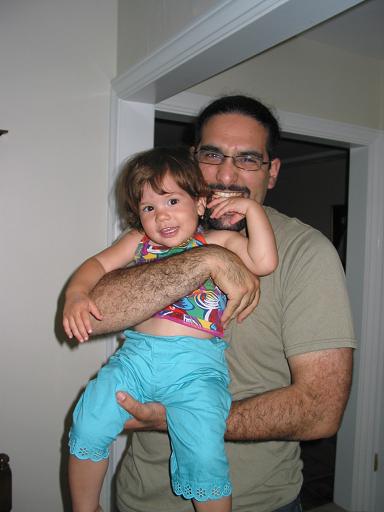 Rorys are tasty
Helping Aunite Sofia blow out her candles
With "Nona" and "Da Bob!"
"Bye, bye plane!"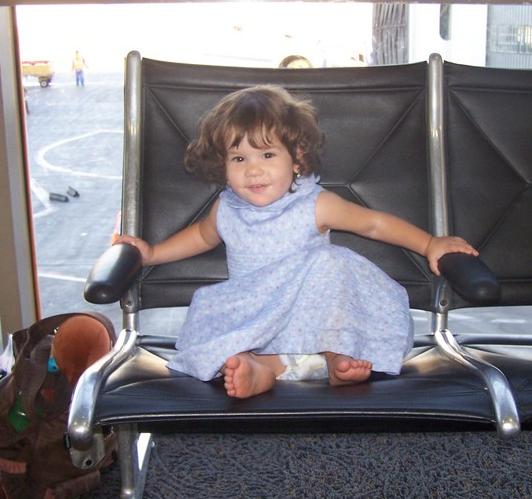 Goofing off at LAX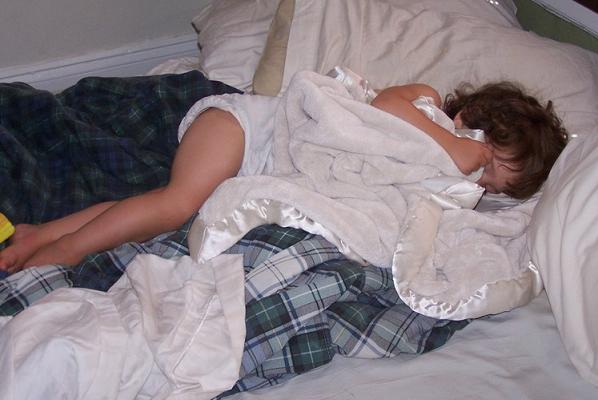 Crashed in Mama's bed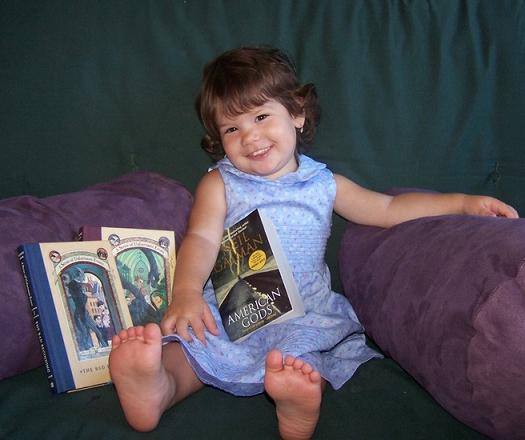 Dress from Great-grandma and Great-grandpa Martos, books from Grandma and Andi and Wendi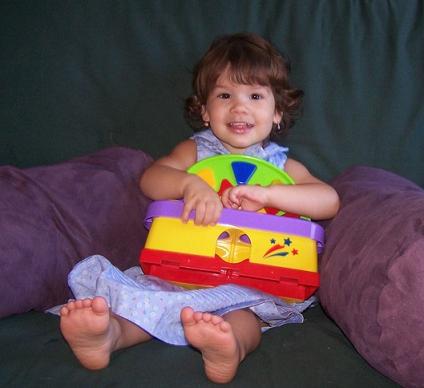 Cute (and loud) toy from Marina and Tidiane (thanks for teaching her how to throw, BTW)
New dress from Betsy!
Site Directory
Martos Home Page
Baby Updates Page
Julian's Page
Back to 103rd Week Pictures
105th Week Pictures