Rory's 58th week (and a few from before)
First, a quick flashback to Armando's 50th birthday party:
With Tia Mina

Papa, Rory and Alex

Is that Melissa? In a photo?!?

Papa and Wiggle

Grandma and Wiggle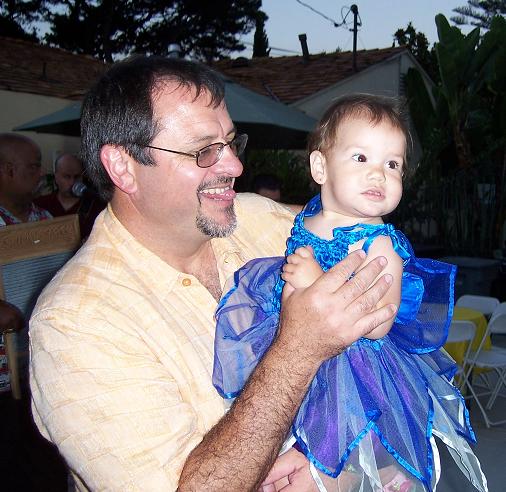 Grandpa and Wiggle

Marina and Wiggle again

With Tidiane's mom

Group hug!

Ain't she CUUUUUTE? (Alex, too)


Now, back to our regularly scheduled cuteness

Photos Taken 9/22-9/28
Sleeping

Green is SO her color

Tasty turtle

Giggles

That headband stayed on for less than a few seconds

Toast and warm for the bike ride

"Ack! it's like a hat!"

Eskimo!

"Noooo! It's on my head!"

Out cold

Fluffy coat!

Site Directory
Martos Home Page
Baby Updates Page
Back to 57th Week Pictures
59th Week Pictures