67 and 68th week Christmas Trees and Work
Due to all of us having the flu, the hectic holiday season and finals and final papers, this page has two weeks of pictures on it. Thank you for understanding.

Photos Taken 11/24-12/7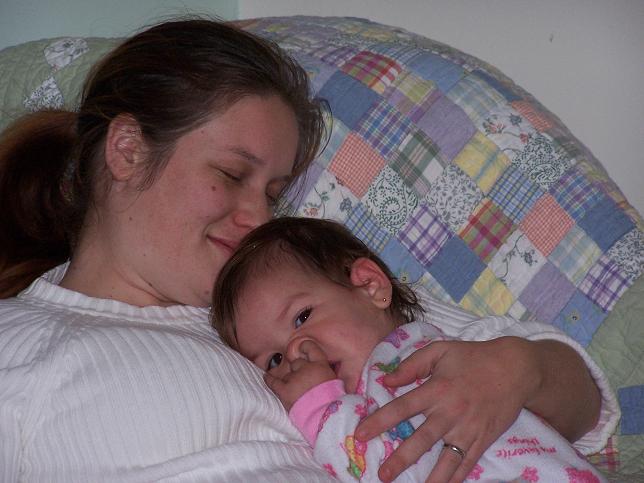 Snuggles
Happy Baby
Big grins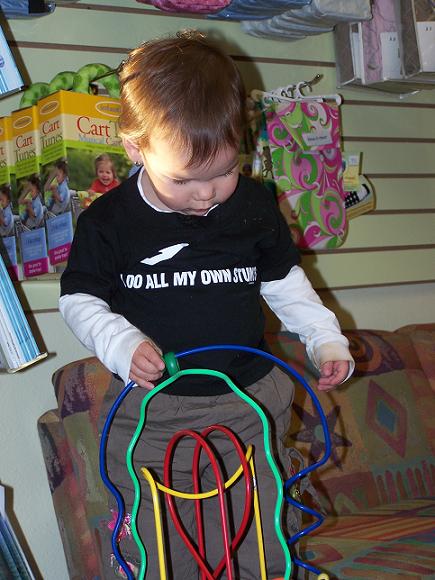 "I do all my own stunts"
"Watch, Mama!"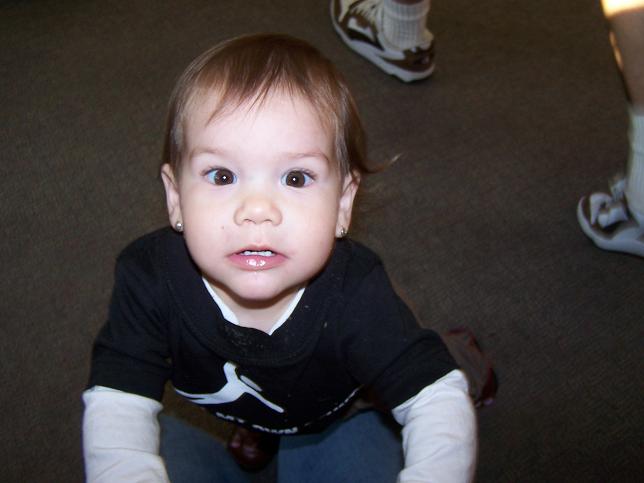 "Hey, look at me!"
Helping sweep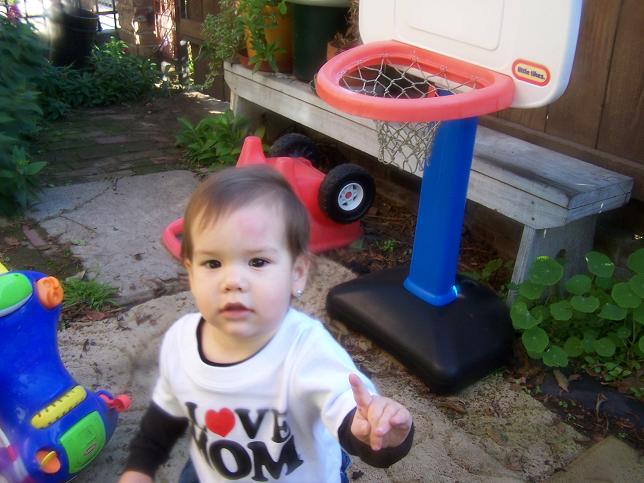 Enjoying a few precious hours of sunshine
All toasty...
...looking for Christmas trees...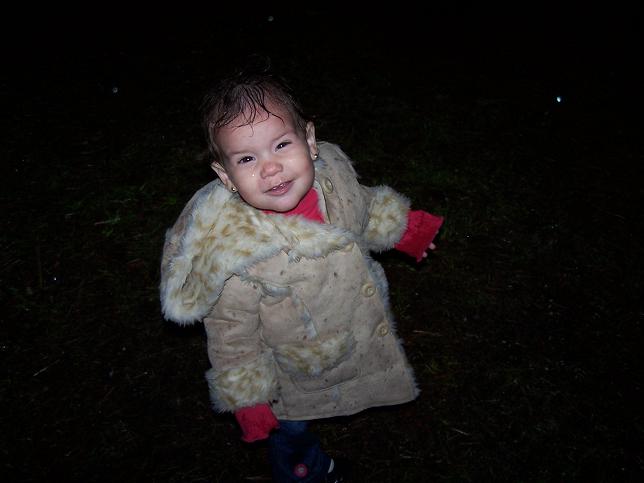 ...in the rain
Site Directory
Martos Home Page
Baby Updates Page
Back to 66th Week Pictures
69th and 70th Week Pictures