69th and 70th week (professional shots and parties)
Due to all of us having the flu, the hectic holiday season and finals and final papers, this page has two weeks of pictures on it. Thank you for understanding.


Photos Taken 12/8-12/21

These first few were taken in November, at Carissa's store by a professional photographer. We just got them back this week. As you could see from the photo on the main page, they were done in the store's display window.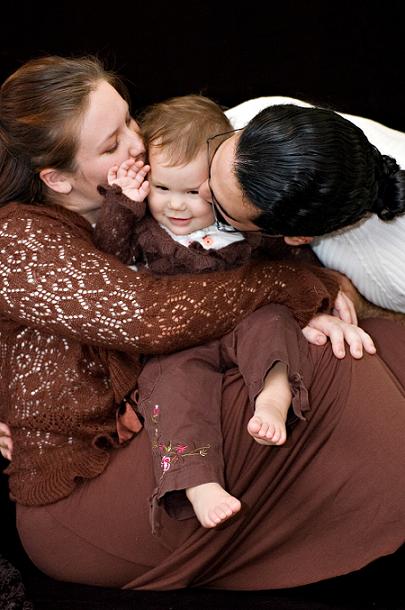 Family kisses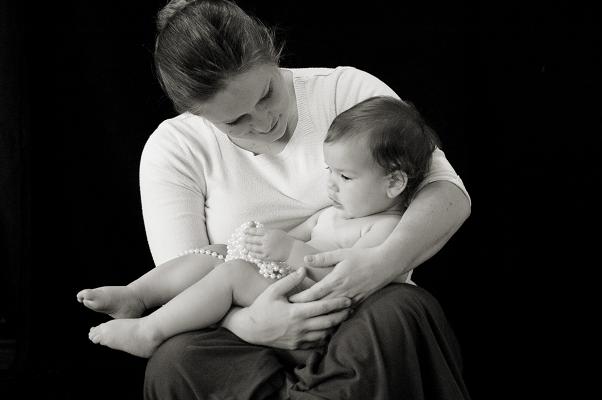 Sitting with Mama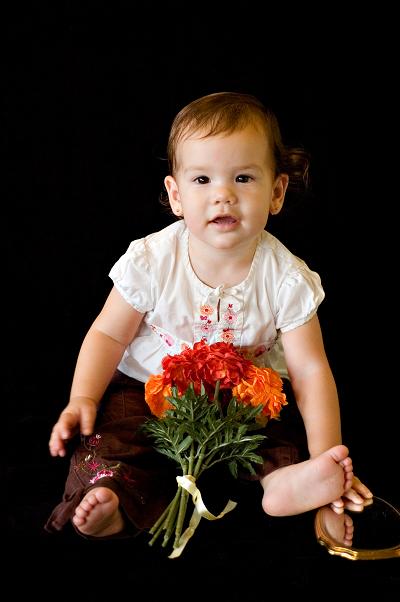 Flower girl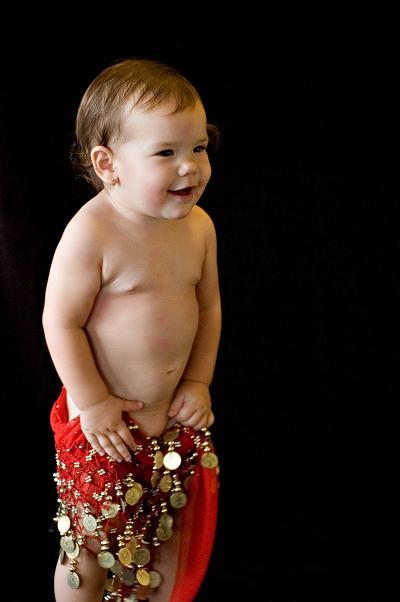 Belly dancer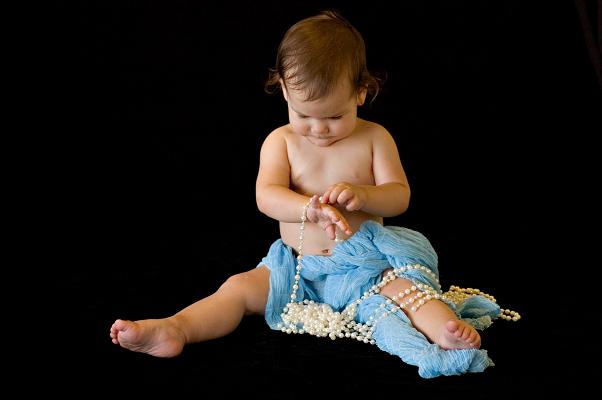 "Beads!"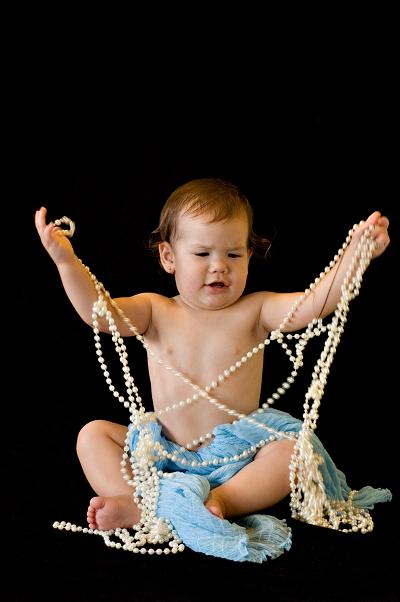 Tangled up in Blue
"All dressed up for the Christmas party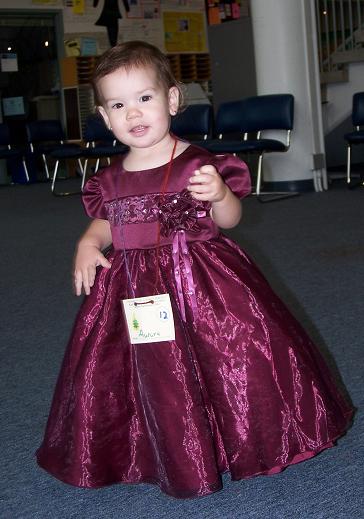 It's her "ring bearer/flowergirl" dress for the coming Reynoso wedding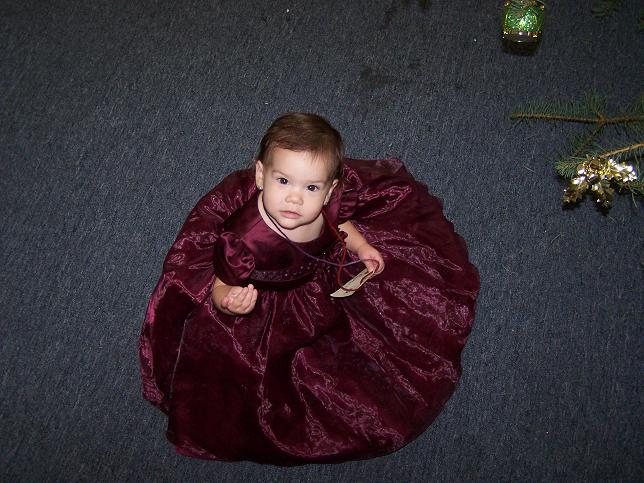 It seems a little poofy to Mama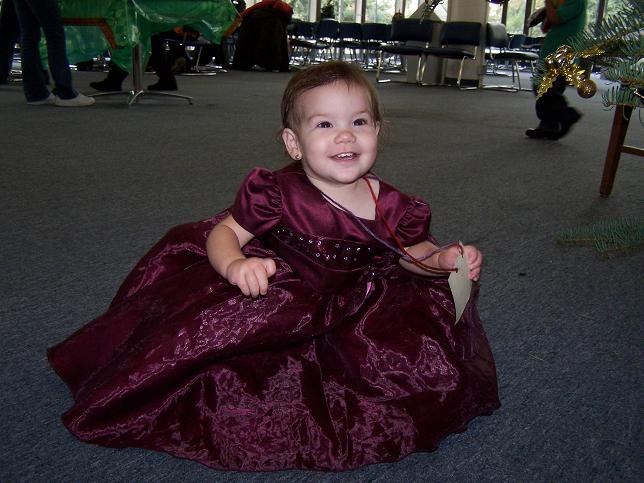 But Rory LOVES it
And it seems comfy
She still hates Santa, though.
Site Directory
Martos Home Page
Baby Updates Page
Back to 67th and 68th Weeks
71st Week Pictures