82nd Week (Shorts weather!)
Photos Taken 3/9-3/15
In a diaper and Antennae
We're off to the park
Tilden bike ride
Critter we saw on the way to Inspiration Point
View of the bridge from said point. This was an 8 mile ride (for me, Pablo ran).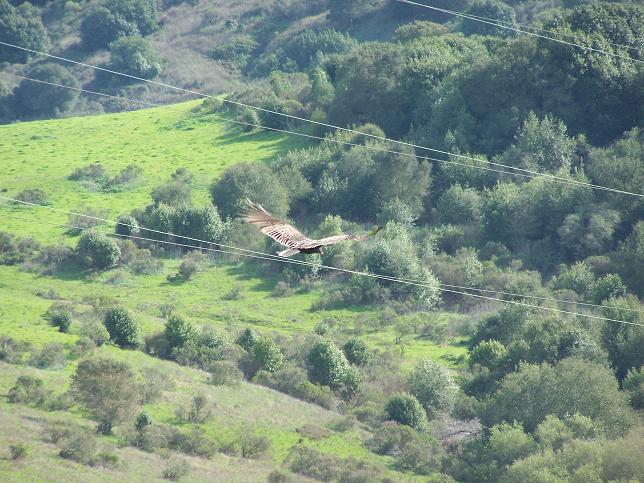 Turkey Vulture
Ouside at Tilden (with her apple)
Merry go-round
In Mama's lap
Too much flash, but LOOK at her eyes!
With Papa at Mama's job
Where's Wiggle?
She can do stairs, now!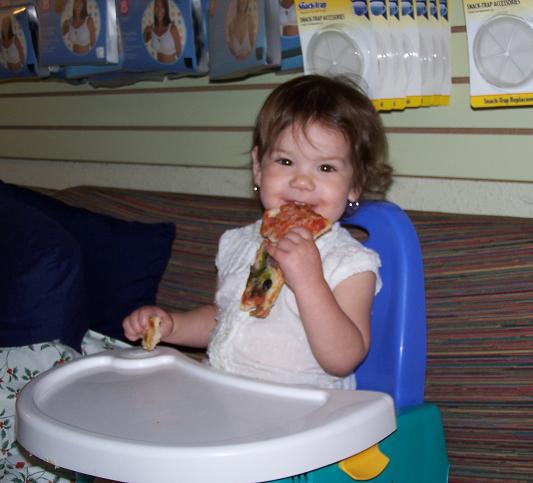 Pizza!
Look, a Bow!
Site Directory
Martos Home Page
Baby Updates Page
Back to 81st Week Pictures
83rd Week Pictures