88th Week (She comes back next week!)
Photos Taken 4/20-4/26
"I stole Grandpa's shoes!"
Look at that cute face!!!!!!!!
Such a big girl
"My chair!"
"I hide under tables at home, too."
One sock off and one sock on...
Rory and Aunt Sofia
Awww, grins
"What's this? I don;t know about dishwashers."
"Is it a climby-thing?"
"Can I climb it?"
"Ooh, I can help!"
"Let me help!"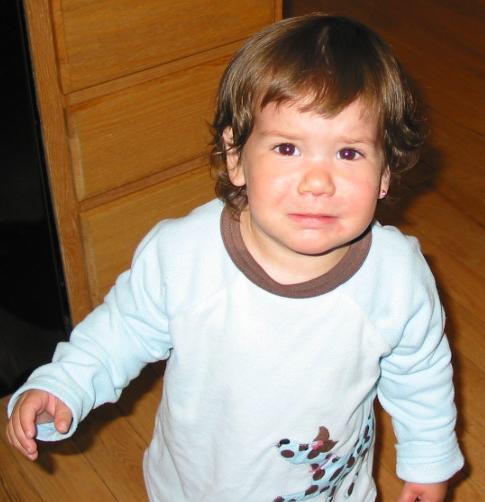 "Why can't I help?"
Auntie Mima
Playing with her auntie
"Look what I stole!"
Rory, in her new Beatle haircut, and Aunt Maria.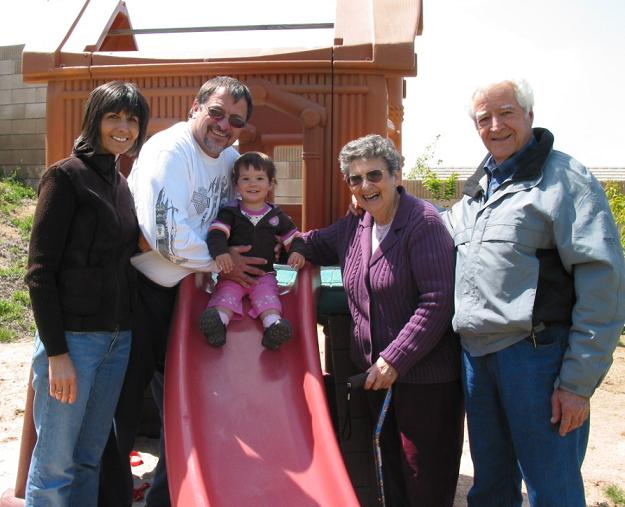 Auntie Maria, Grandpa, Rory, Grandpa Placido and Grandma Elidia
Rory and her great-grandfather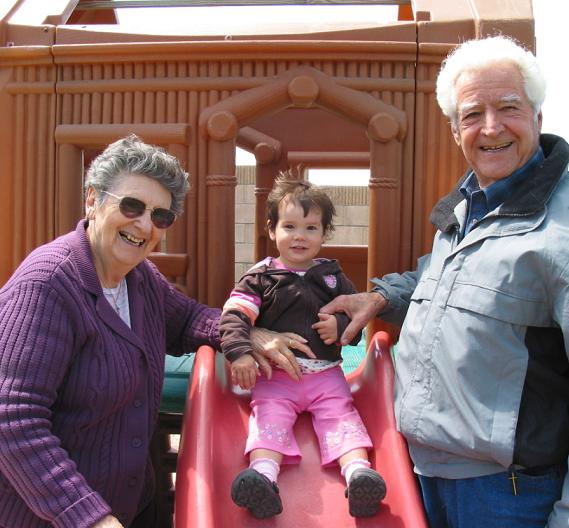 Rory (with wild windy hair)and her great-grandparents
Squatting in slippers
Talking to us on the phone
Baby-doll, juice cup and table
Giggly video
"Mama?"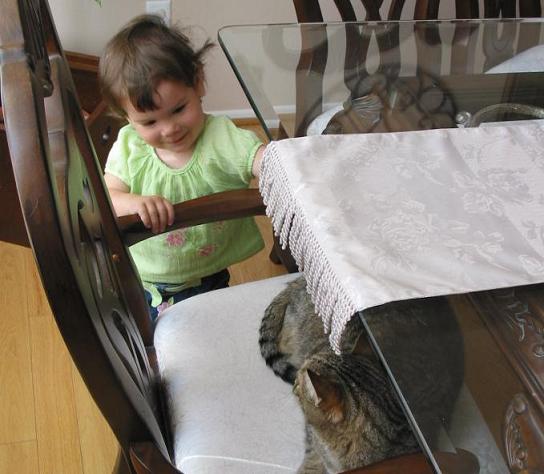 "Look what I found!"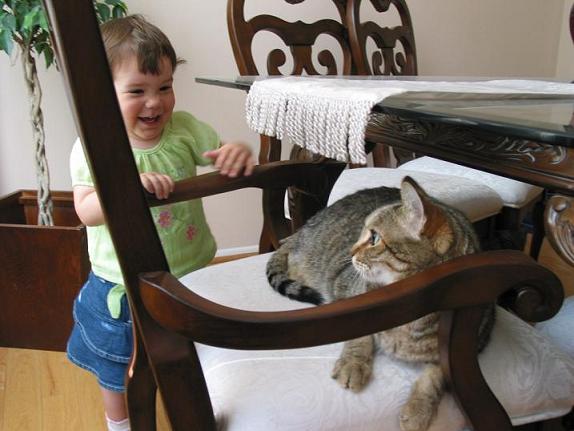 "Is it a kitty?"
Petting the kitty
Giggly girl
Such a ham
Look at that Face!
Site Directory
Martos Home Page
Baby Updates Page
Back to 87rd Week Pictures
89th Week Pictures