91st Week (Mama's Day and Cal)
Photos Taken 5/10-5/17
Sharing Mama's breakfast in bed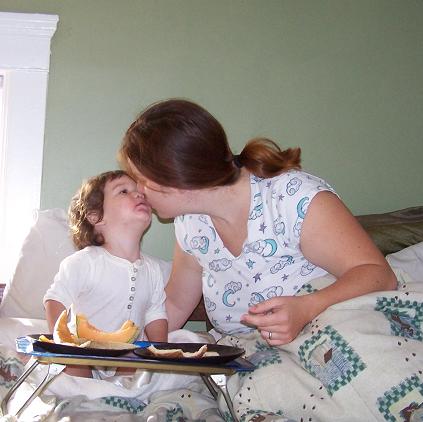 Mama's Day kisses
"Cantalope?"
"Tasty!"
An ice fiend, just like her Nana
From the left: Annie, Debi, Adah and Nora, Me, Sabrina and Aaliyah, April and Sabrina's lovely mommy.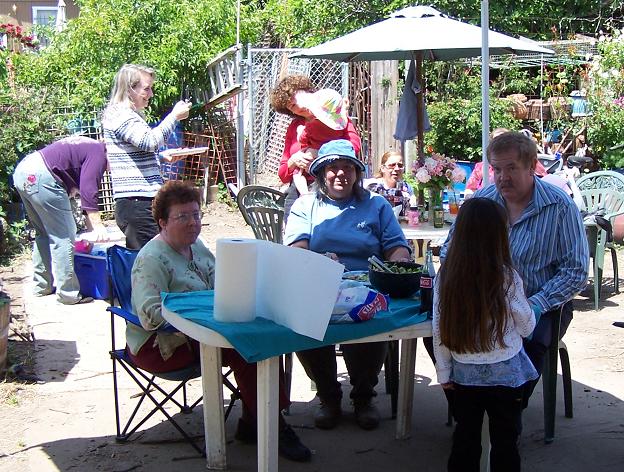 From the left: Debi, Annie, Jacque, Nora and Adah, Doris, Sabrina, Isis and Joey
Charles and Aaliyah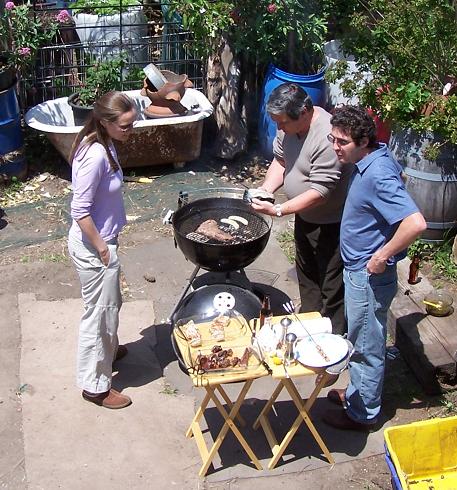 Elena, Bob and Steve
All dressed for graduation!
Sunbathing...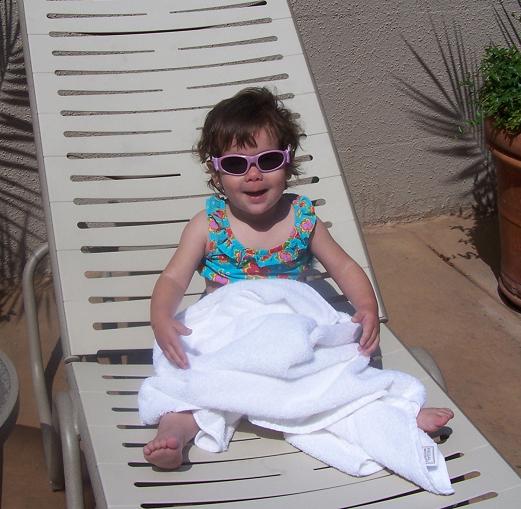 ...in her cool new shades...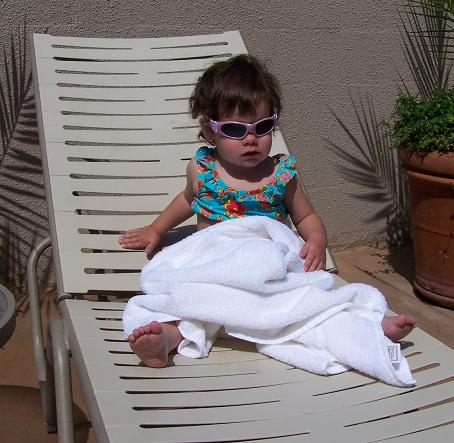 ...and bikini...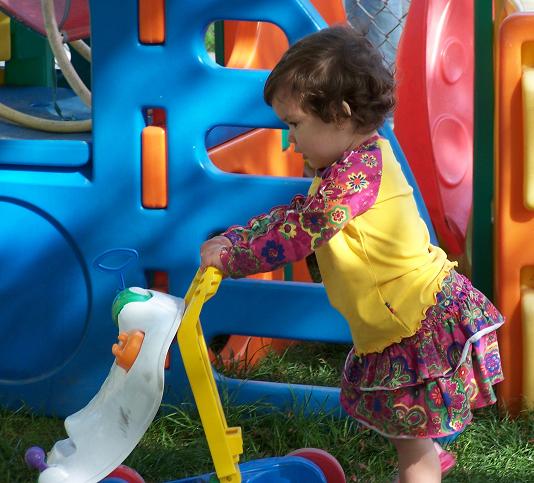 At TotLand with Nana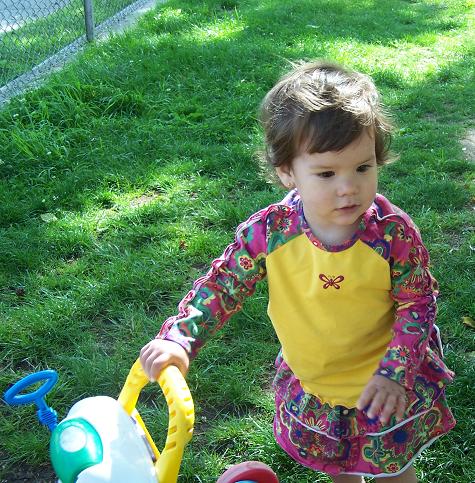 In the cute outfit from Charles and Wendy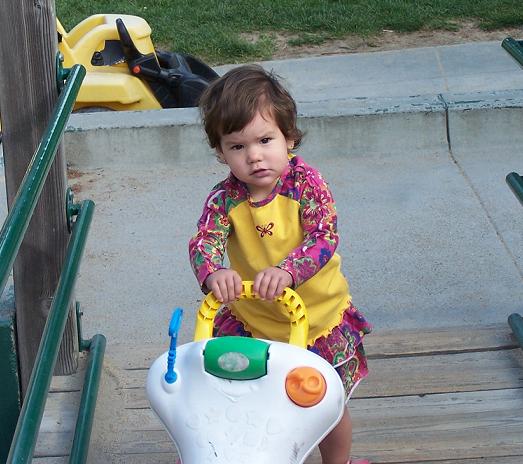 Working really hard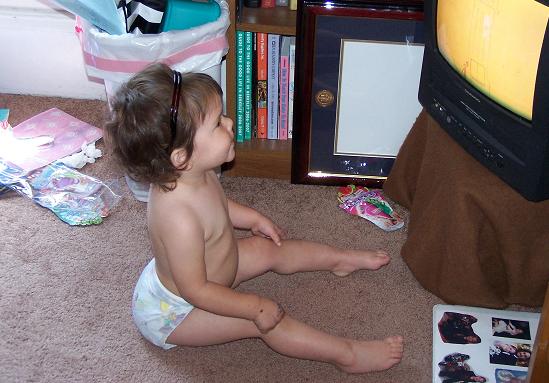 Hooray for Muzzy!
Site Directory
Martos Home Page
Baby Updates Page
Back to 90th Week Pictures
92nd Week Pictures