94th and 95th weeks (Vallejo and Torrance)
Photos Taken 6/1-6/14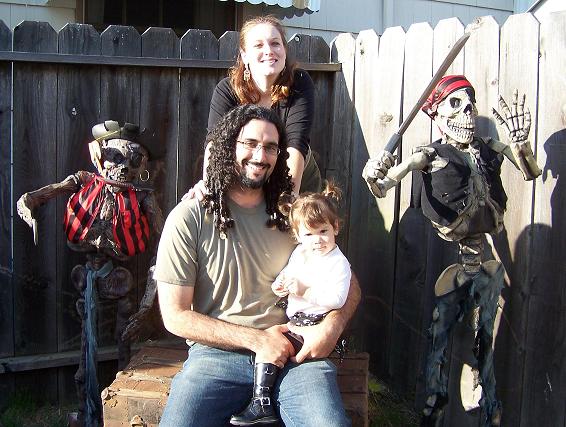 At Carissa's Uncle's 50th (pirate themed) birthday party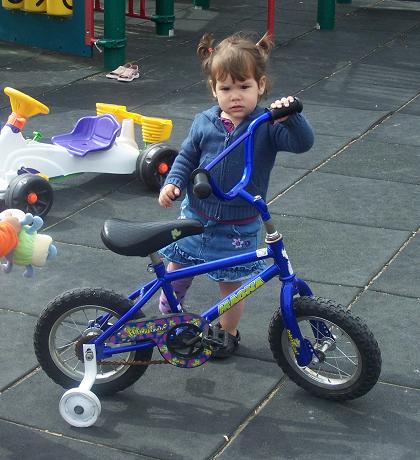 "It's too big!"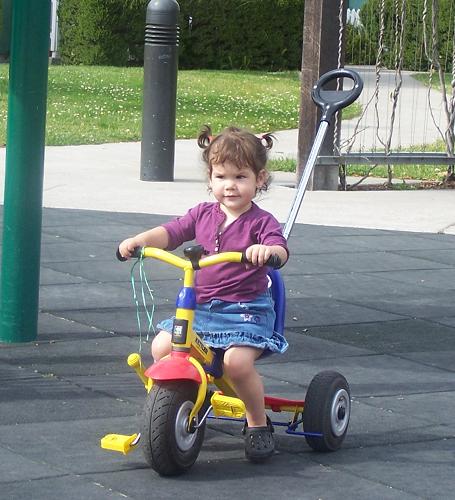 "This one fits better."
"Niiiiiice bike. Hugs." (a direct quote)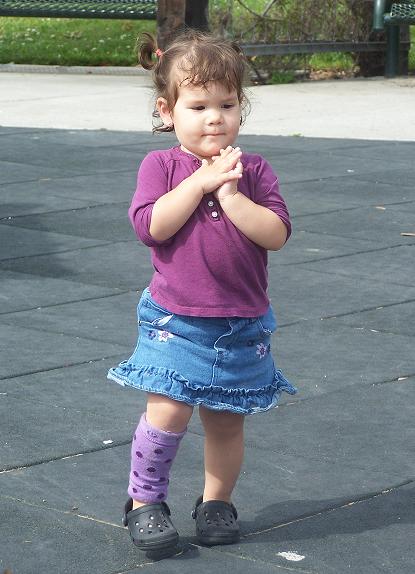 One sock on and one sock off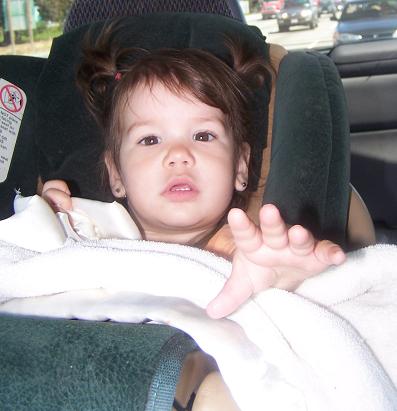 "Gimme the camera"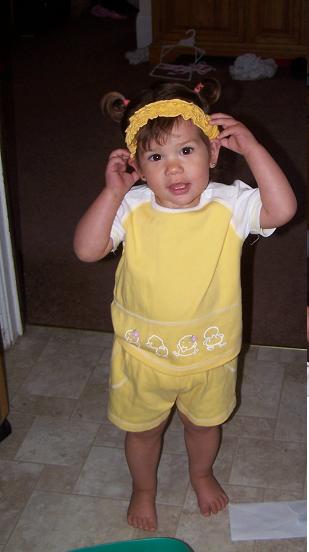 "Hat?"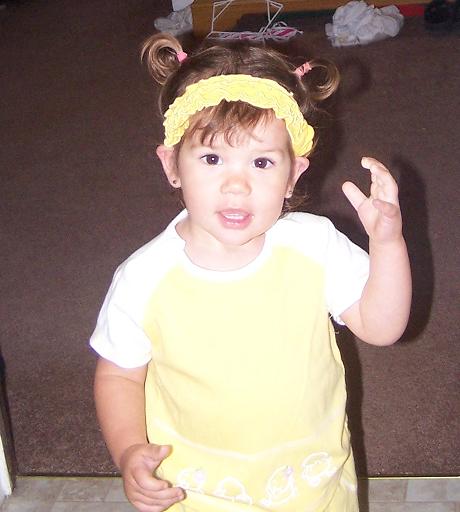 80's aerobic chic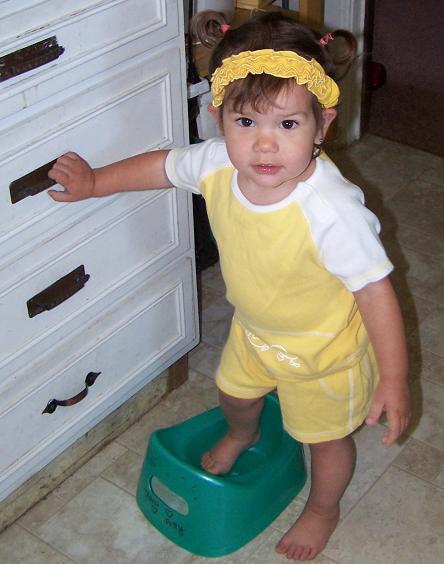 "What goes in the potty agian?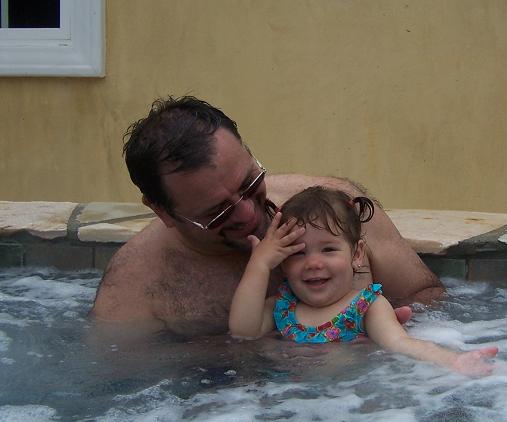 With Grandpa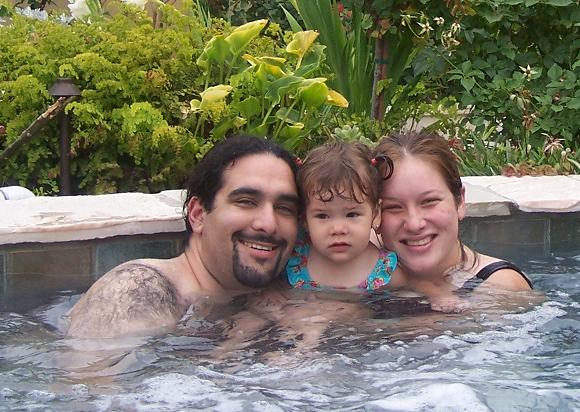 Mama, Papa and Rory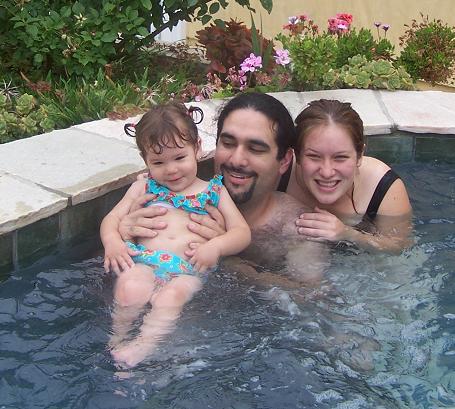 Lookit that belly!
"Ahhhh! Besos!"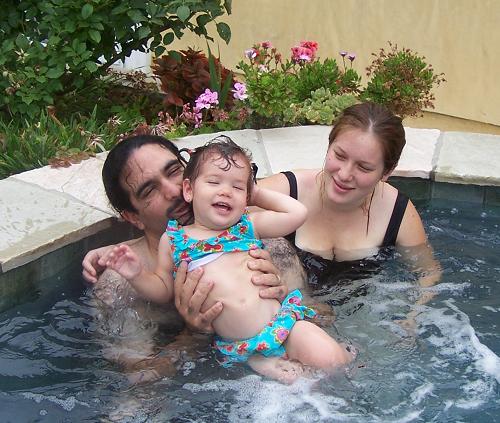 All tired out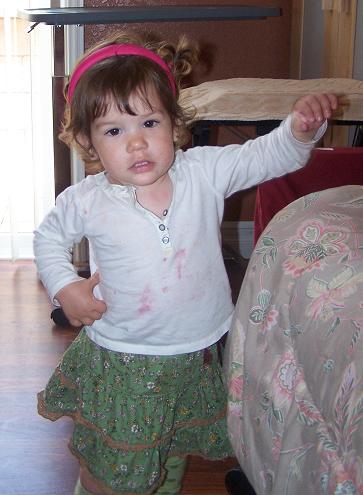 In Nana's headband, visiting Baba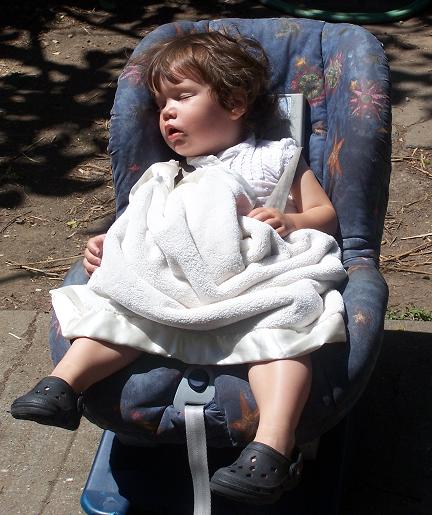 She wouldn't wake up, so we took her out in the carseat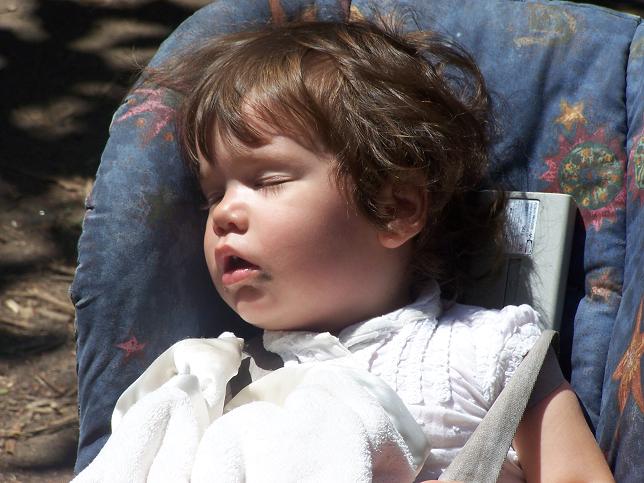 Look at that face, though!
Random Waddle and Swaddle shift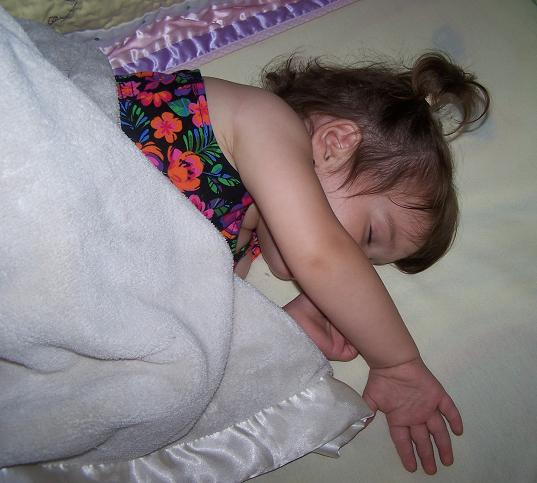 Snoozing at Athena's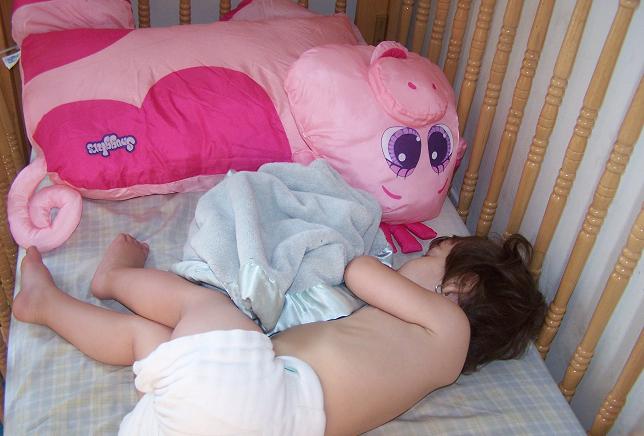 Uncle Andy got her a cool new snuggle-pig
Site Directory
Martos Home Page
Baby Updates Page
Back to 93rd Week Pictures
96th Week Pictures