99th week (Flower girl)
Photos Taken 7/06-7/12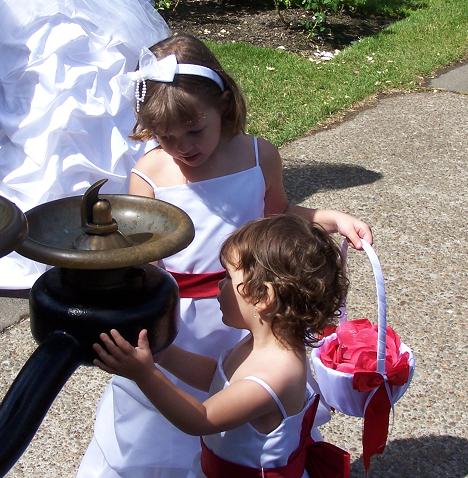 "Agua!"
"Flow!" (That's "flower" without ther "er" at the end)
Mama and Rory
Mama, Rory and Mikey (or "da boy")
Mama, Rory , Gracie and Mikey
"Areena"
"Areena" and "Ban"
Happy family
Wedding cake
Dancing with da boy
Rory and Papa
Sleepy Rory and Papa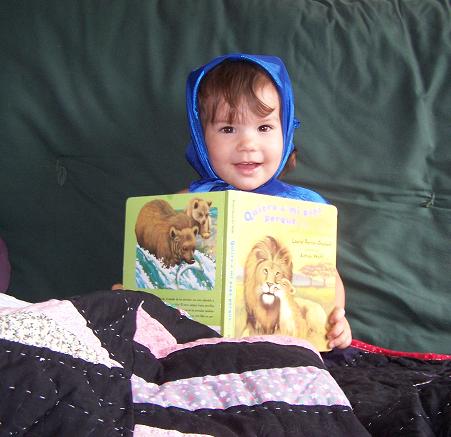 Little blue riding hood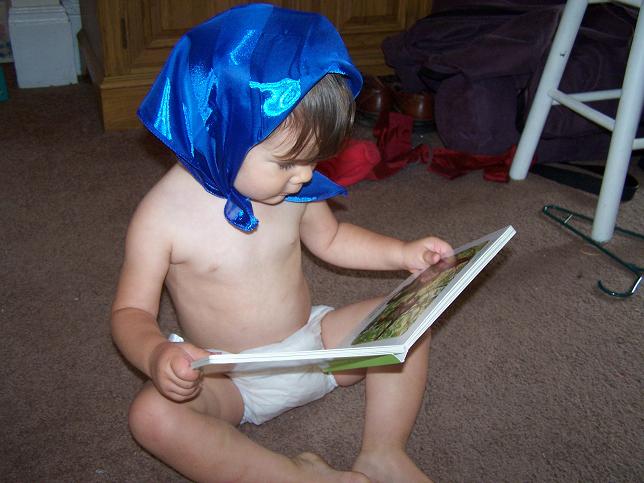 Reading her book, she comes across some animals she knows
Like the chimpanzees
And wolves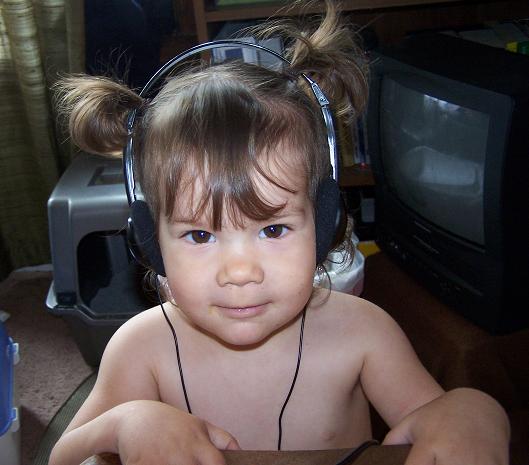 She's gonna look just like this at 13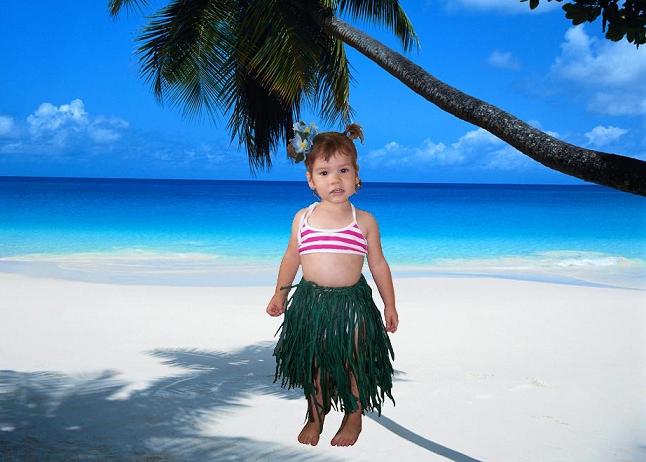 Birthday party invite
Ain't she just fun?
Site Directory
Martos Home Page
Baby Updates Page
Back to 98th Week Pictures
100th Week Pictures