121st Week (Family visit)
Photos Taken 12/07 - 12/13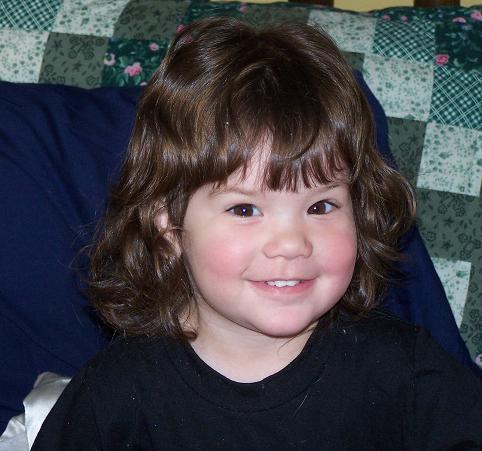 Shiny happy Rory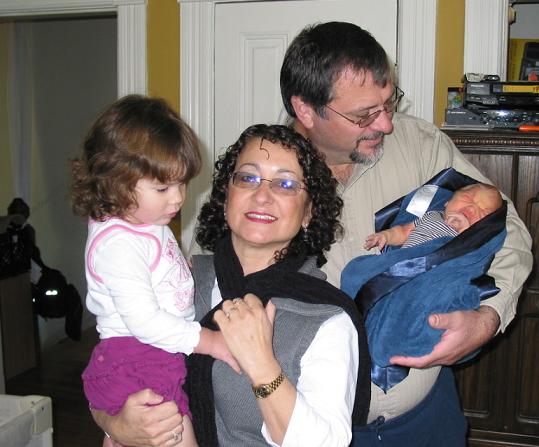 With Grandpa and Seti and Julian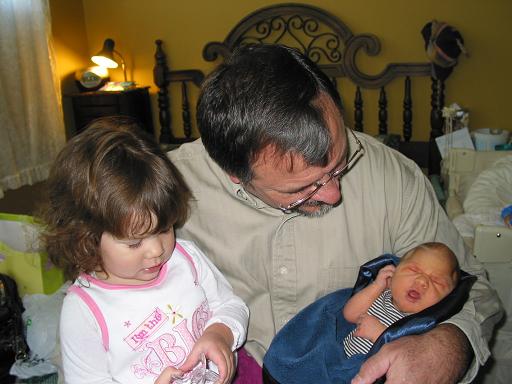 Sharing Grandpa with Julian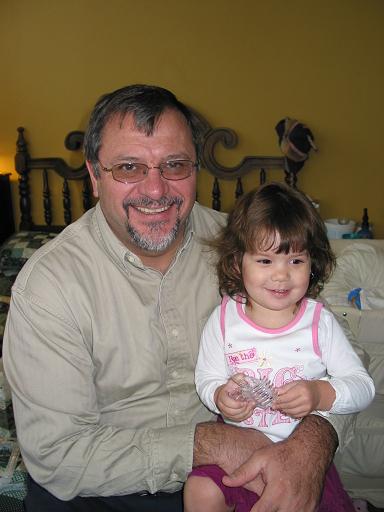 Grandpa all to herself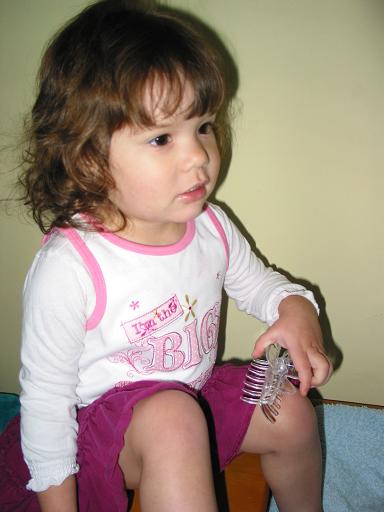 "Helping" during a diaper change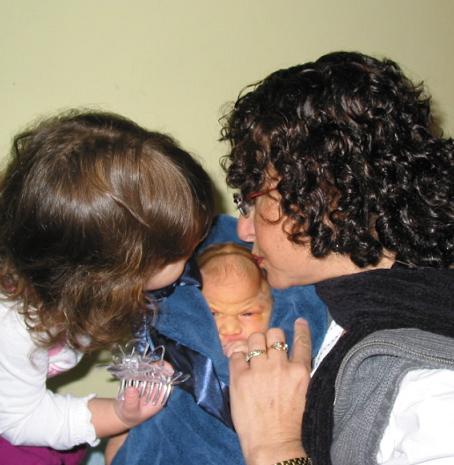 Kissing her brother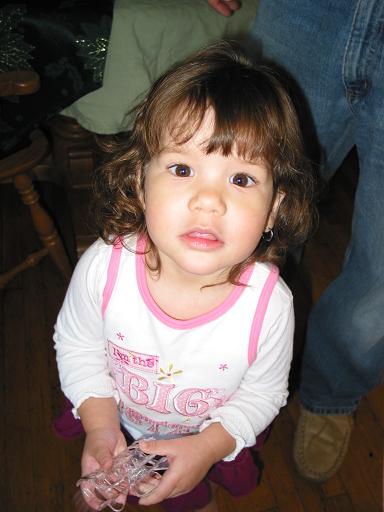 Her shirt says "I'm the big sister."
Being a dork with Seti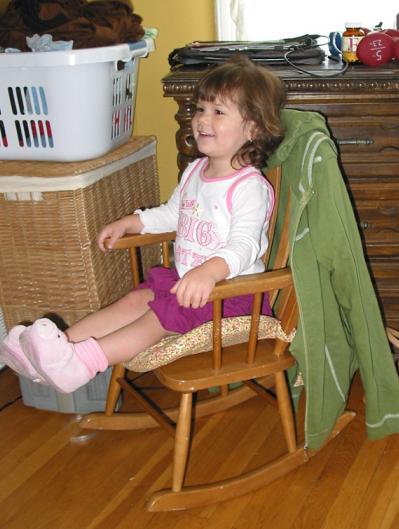 Rory's rocking chair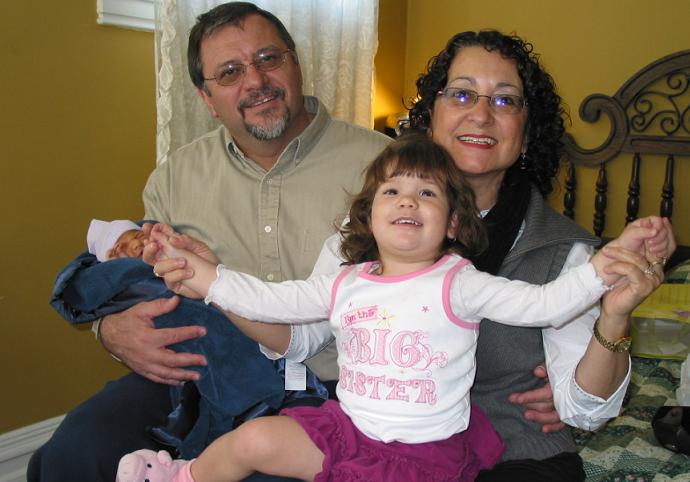 Singing Juingle Bells with the grand-folks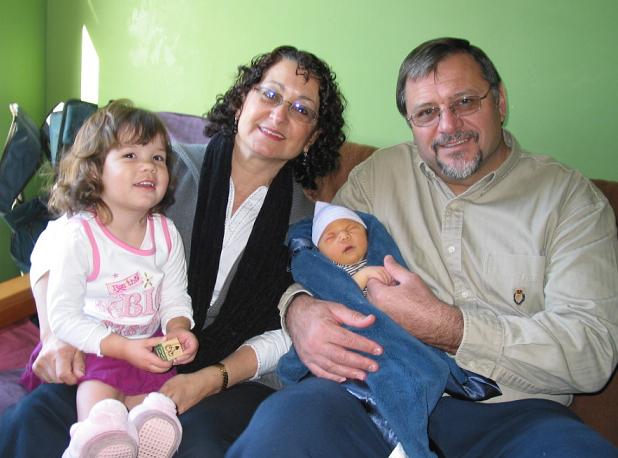 Is this the Christmas card picture?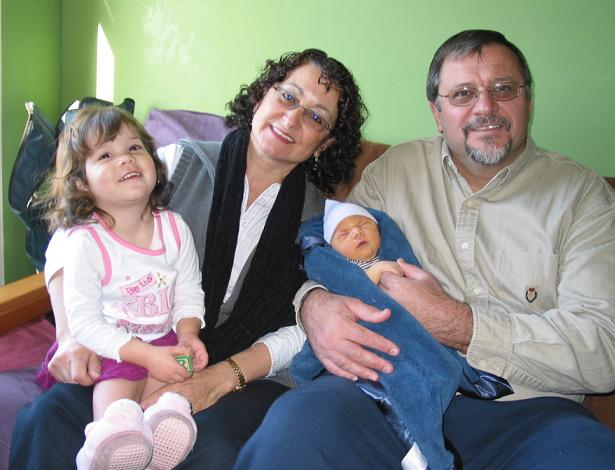 Or this one?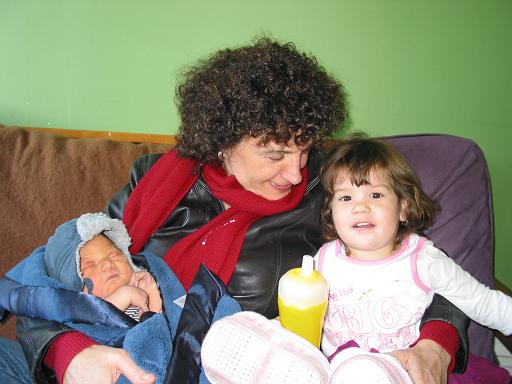 Rory and Julian with Nona
Kissing Grandpa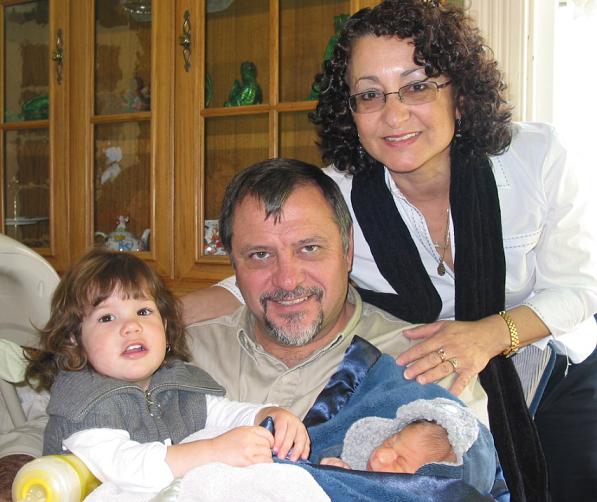 Another group photo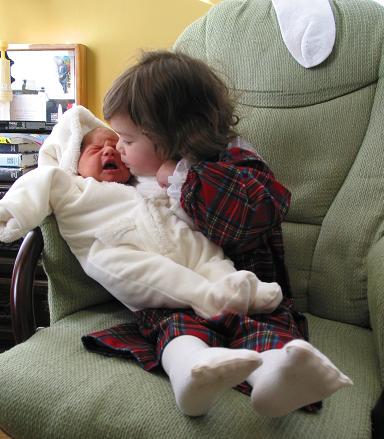 She just loves on him
I think she likes him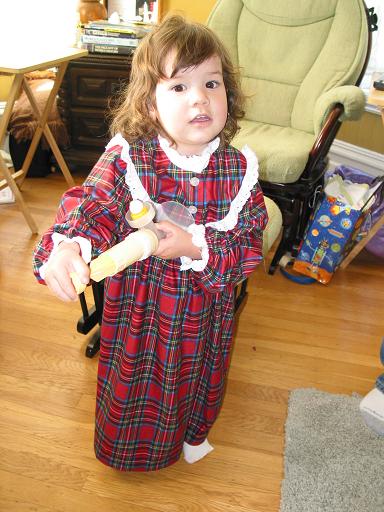 Yes, that's a breastpump. She's helping.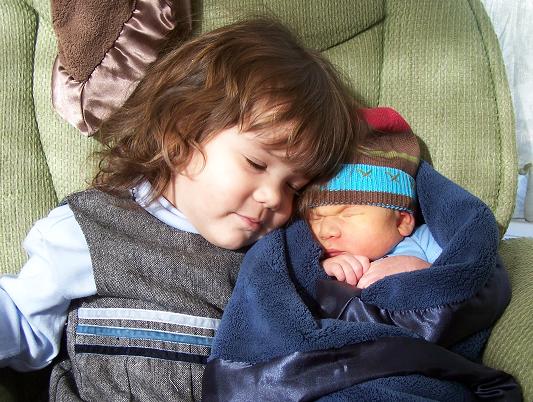 More snuggles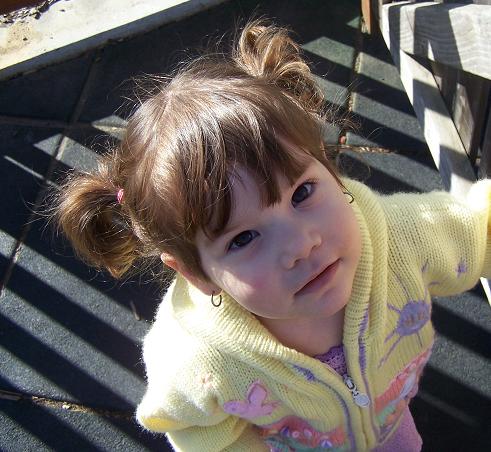 At the park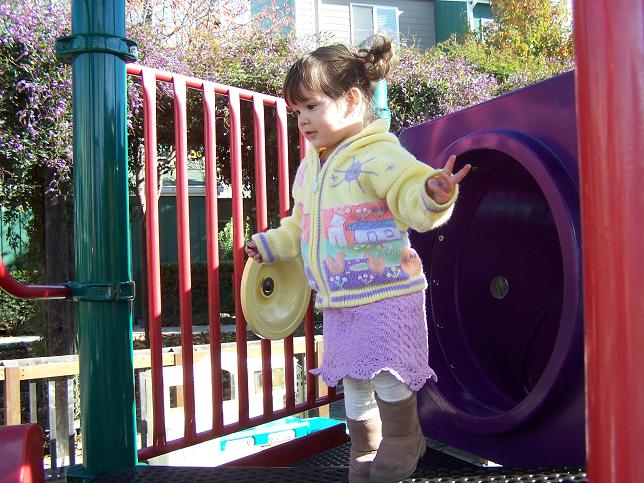 Snowboots, lilac dress and llama sweater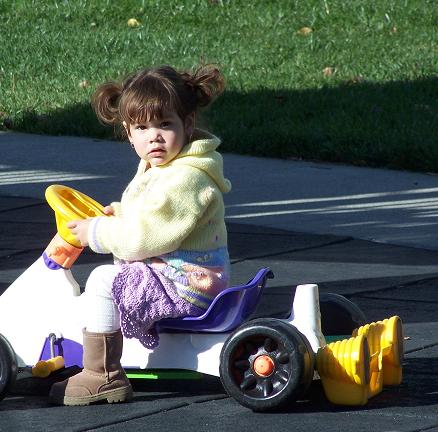 Future Indy 500 driver?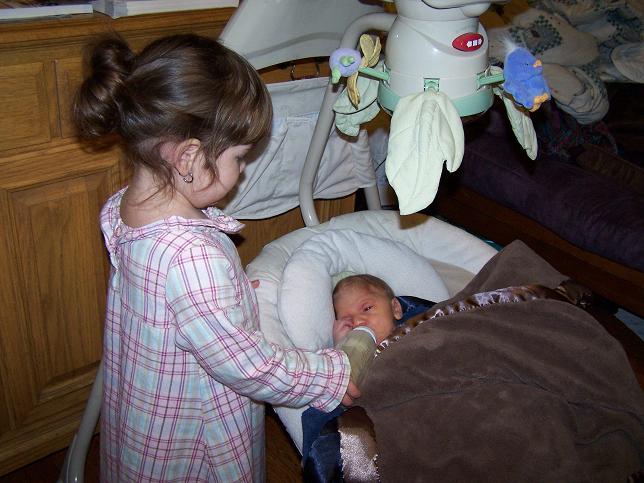 Feeding Julian a bottle
Site Directory
Rory Updates Page
Julian's Page
Back to 120th Week Pictures
122nd Week Pictures