Shower at June's House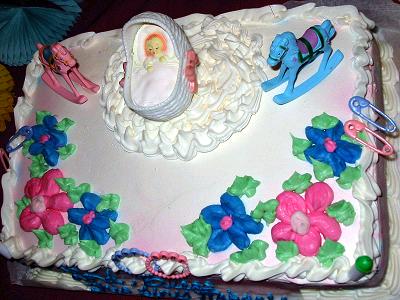 This shower involed people from my mom's church (where I went from age 2 to age 16). :)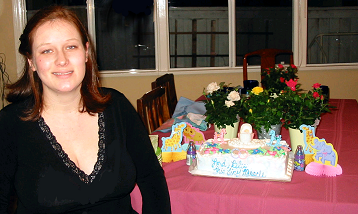 This is me...and my cake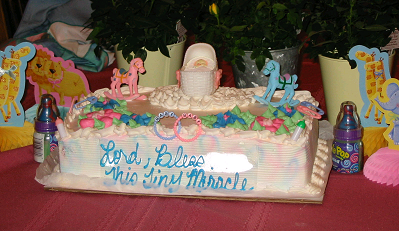 My cake again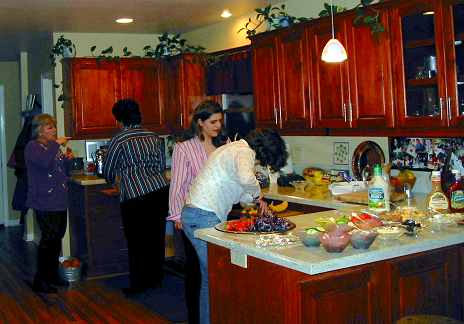 Dinner was great (look at all the food). From left to right we have Peggy, June (the lady whose house it was at), and June's two daughters Lucy and Sarah.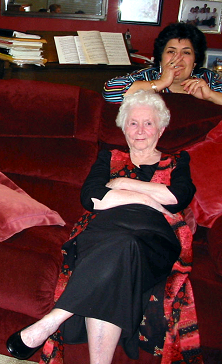 This is June, and in front of her is my grandmother Freita (who is 90). Isn't she cute?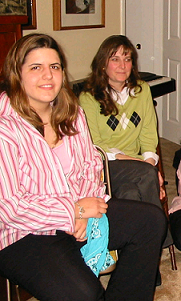 This is Lucy (June's daughter), and my 4th grade Sunday school teacher Kris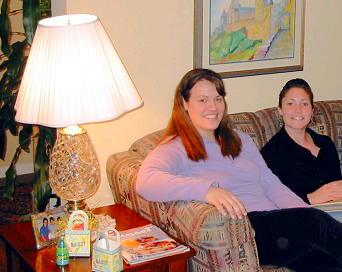 These are two of my best friends from church (Kim is in the purple and next to her is Katie).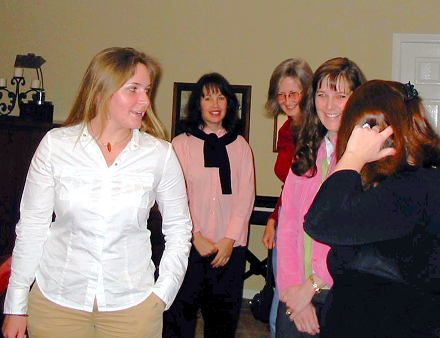 The girl in the white is Allison (katie's little sister), next to her is my mom's freind Judy and her other friend Judy (Katie and Allison's mom), Kris again and me (hiding from the camera).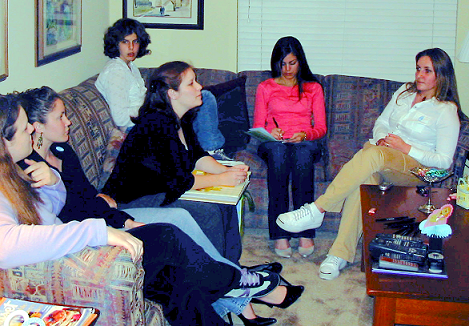 Kim, Katie, Me, Sarah, my mom's next door neighbor (and one of my best buddies) Lizy and Allison again.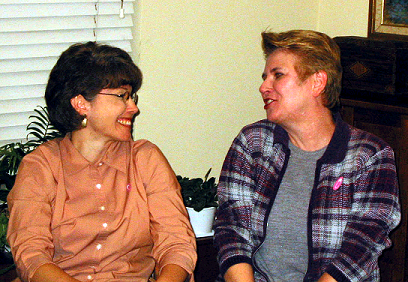 This is my mom's best friend from college, Ruthie, and Kim's mom, Wanda.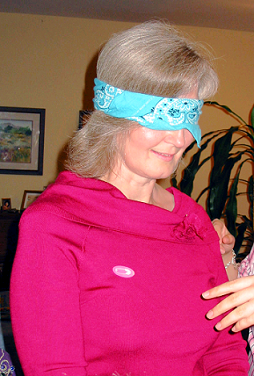 Katie and Allison's mom, Judy, again.
And Kim, Lizy and I as I get to go through all the marvelous presents (thank you!).
Site Directory
Martos Home Page
Baby Updates Page
Back to Baby Shower Page